Forecast: It's Beautiful Today; Chance Of Showers Saturday
This article is more than 5 years old.
Another beauty of a day is on tap for today with abundant sunshine and warm temperatures.
The pollen will remain exceedingly high due to the time of year and the fact that we continue to have no rain. The lack of rain is allowing the pollen each day to remain in the air and therefore not be cleared out as it would if we had some showers.
Winds will be light again today, and this is the last day you can see the sun set before 8 p.m. in Boston until August 5. These truly are the longest daylight hours this time of the year for the next eight weeks.
A weather system will approach the area on Saturday and bring with it a chance of showers. Presently, I am not expecting much in the way of shower activity although there is the chance for a few thunderstorms which can always bring heavier downpours.
Temperatures will be cooler Saturday with highs in the 60s. Late in the day as a warm front moves north, humidity levels will likely become noticeable.
Sunday is the better of the two weekend days with highs in the 70s, a limited chance of rain and much more in the way of sunshine.
It turns briefly warmer early next week before a return to seasonable temperatures later in the middle part of next week.
I still don't see any significant stretch of rainfall, and the growing drought will become increasingly problematic as the rain deficit grows.
You can follow David's weather updates on Twitter at @growingwisdom.
---
Today: Mostly sunny, with a high near 75.
Tonight: Clouding up. Not as cool. Lows in the 40s to lower 50s.
Saturday: A few morning showers and perhaps some thunder. Some sunny breaks possible in the afternoon. Highs 71-77.
Sunday: Partly sunny, with a high near 75.
Monday: Mostly sunny, with a high near 65.
Tuesday: Changeable skies with some showers possible. Highs in the mid to upper 60s. Warmer inland.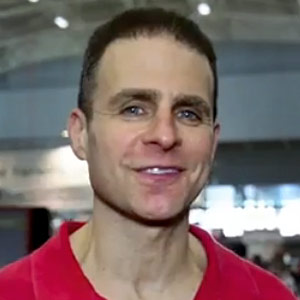 David Epstein Meteorologist
David Epstein is WBUR's meteorologist.