Forecast: Sunny Skies And Light Winds Today
This article is more than 5 years old.
A fine stretch of weather continues today with nearly 100 percent of the possible sunshine. Unlike Wednesday, I don't think we will see any puffy cumulus clouds developing. Winds will also be lighter than they were Wednesday.
There is zero chance of rain today; you will need the sunglasses on the way to and from work. Overnight we will be watching a fast-moving low pressure system pass off the coast well south of New England.
The northern edge of the rain shield will push close to Nantucket Thursday and then perhaps as far north as parts of Cape Cod. I am not expecting much rainfall, and certainly this area won't get anywhere close to Boston. However, if you are outside over southeastern Massachusetts tonight, be aware there could be a period of wet weather.
There will also be a cold front moving in from the west tonight and behind it some very chilly air for late May arrives.
Highs tomorrow will be in the lower 70s with very dry air. On Friday night, as winds slacked, some areas will see temperatures falling quite rapidly. On Saturday morning I suspect some areas will see frost, and there could be a freeze well north and west of Route 495.
A moderating trend takes place Sunday and Monday with highs back in the 70s and the risk of frost removed from the forecast. Some rain ahead of warm air may bring some help to the drought next week.
You can follow David's weather updates on Twitter at @growingwisdom.
---
Today: Sunny and pleasant. Highs near 70.
Tonight: Mostly cloudy, a few showers perhaps a period of rain on Cape Cod. Lows in the 40s.
Friday: A few early showers then a blend of clouds and sunshine. Highs in the lower 70s.
Friday night: Mostly clear, lows in the 30s. Frost watch.
Saturday: Patchy frost before away from the coast around sunrise. Otherwise, sunny, with a high near 65.
Sunday: Sunny, with a high in the mid to upper 70s
Monday (Memorial Day): Partly sunny, with a high near 75.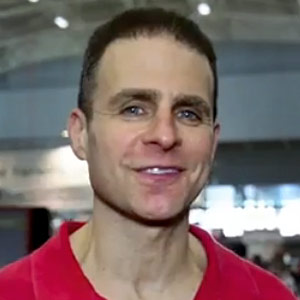 David Epstein Meteorologist
David Epstein is WBUR's meteorologist.