Forecast: Dry, But Not A Flawless Holiday Weekend
This article is more than 5 years old.
It's the first holiday weekend of summer for many of you and the weather is gaining importance. It looks like we have three days of dry weather ahead, but not a flawless weekend. We continue to need some rain and while there are a few showers in spots, mostly south this morning, rain will be hard to come by over the upcoming forecast period.
Today brings increasingly sunny skies as a storm system passes to our south. Areas over Cape Cod and the Islands will hang onto the clouds and a few showers this morning, but even there sunshine will return this afternoon or early evening. Temperatures will be seasonable in the lower 70s where there is sunshine, but hold in the 60s where the clouds remain most of the day.
You might have heard about a risk of frost overnight. There is indeed the chance for frost inland, especially west of Route 495. There might be isolated pockets of frost tomorrow morning closer to the coastline, but I am not expecting a widespread frost .
Saturday will be sunny and pleasant, but if you are looking for a day at the beach I would hold off. It will be breezy with highs only in the 60s to perhaps nudging 70F briefly.
Sunday is my pick of the holiday with abundant sunshine and warmer temperatures. It will be a nice day for the beach. Remember, the sun is exceedingly strong this time of the year with the solar rays equivalent to the middle of the summer.
Warmer and more humid air begins to push north Monday. As this occurs, clouds and more humidity will filter into the region. This will still be a dry day and quite warm, but I am not looking for abundant sunshine.
Much warmer and more humid air will be in place much of next week as a tropical flow of air sets up.
Have a great weekend.
You can follow David's weather updates on Twitter at @growingwisdom.
---
Today: A few morning showers especially south, otherwise sunshine and clouds. Highs in the lower 70s.
Tonight: Mostly clear, with a low 36-43.
Saturday: Sunny, breezy and cool. Highs in the 60s.
Sunday: Sunny, and warmer. Highs in the mid 70s.
Monday (Memorial Day): Lots of clouds. Highs 75-79.
Tuesday: Clouds and some sun. More humid. Highs around 80. A small chance of showers.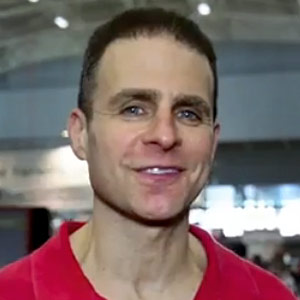 David Epstein Meteorologist
David Epstein is WBUR's meteorologist.