Forecast: Warm And Muggy With Highs In 80s
This article is more than 5 years old.
It was a nice Memorial Day weekend of weather and, although not perfect (as these early weekends of summer go), it was pretty good. Now of course it's not officially summer meteorologically until next Monday, but many of you consider the weekend just past the unofficial start to summer so let's go with the term.
This week is going to feel like summer, especially the next couple of days as heat and humidity continue to build. High pressure to our south will pump a warm and increasingly moist flow of air into the region. It's been very dry lately and the increase in moisture will mean an increase in the chance of showers. Just like in the middle of summer, not everyone will see rain this week, but if you did get a shower or thunderstorm, especially later in the week, there could be some downpours.
There will also be sunshine this week and this will help to boost temperatures to summer levels. Some interior areas in the Route 128 to Route 495 belt will approach 90 degrees. You can contrast this with temperatures in the 60s over part of Cape Cod and the Islands.
The best chance for showers falling looks to occur sometime later tomorrow evening and again on Thursday evening. The upcoming weekend appears to be dry on Saturday. Depending on how a front moves through the area on Sunday will determine if we do indeed see another chance of showers.
Remember, we are in a drought and it's going to take much more than a few drops of rain to get things back to normal in terms of soil moisture.
---
Tuesday: Clouds and periods of sunshine. Warm and muggy with highs of 83 to 88. Cooler on the south coast, Cape and the Islands. In the evening, a chance of a pop-up shower.
Wednesday: Clouds and periods of sunshine. Breezy and humid with highs in the upper 60s to mid 70s over Cape Cod and mid 80s to near 90 well inland.
Thursday: Warm and muggy with a morning shower possible. Highs in the 80s. Cooler on the Cape/Islands.
Friday: Partly sunny with a high near 80.
Saturday: Partly sunny with a high of 78 to 83.
Follow updates from David Epstein on Twitter @growingwisdom.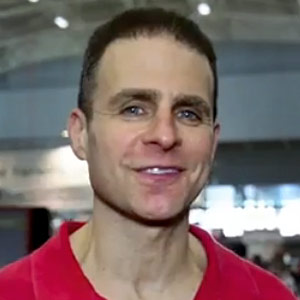 David Epstein Meteorologist
David Epstein is WBUR's meteorologist.