Amherst Student, Expelled After Sexual Assault Allegation, Sues College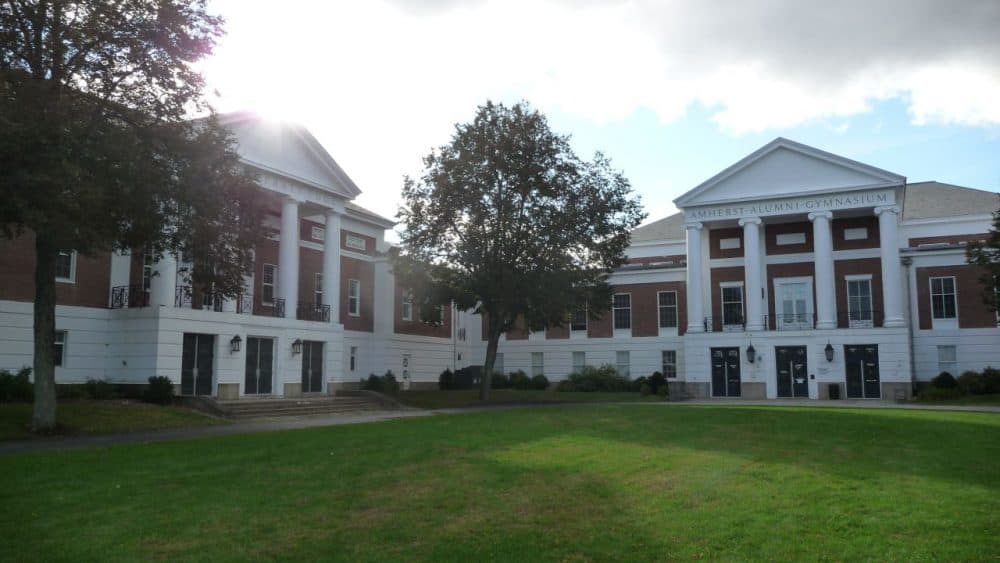 This article is more than 5 years old.
Amherst College is being sued by a student who was expelled for an alleged sexual assault.
The lawsuit, reported first by The Boston Globe, accuses the school of conducting a grossly inadequate investigation and of not hearing an appeal from the student after he provided new evidence, including text messages from the alleged victim suggesting it had been a consensual encounter.
Amherst College says it followed an appropriate and fair process.
The student was expelled in December under the college's stricter new sexual misconduct policy.