Salem Man Shot By Police Arraigned In Hospital Room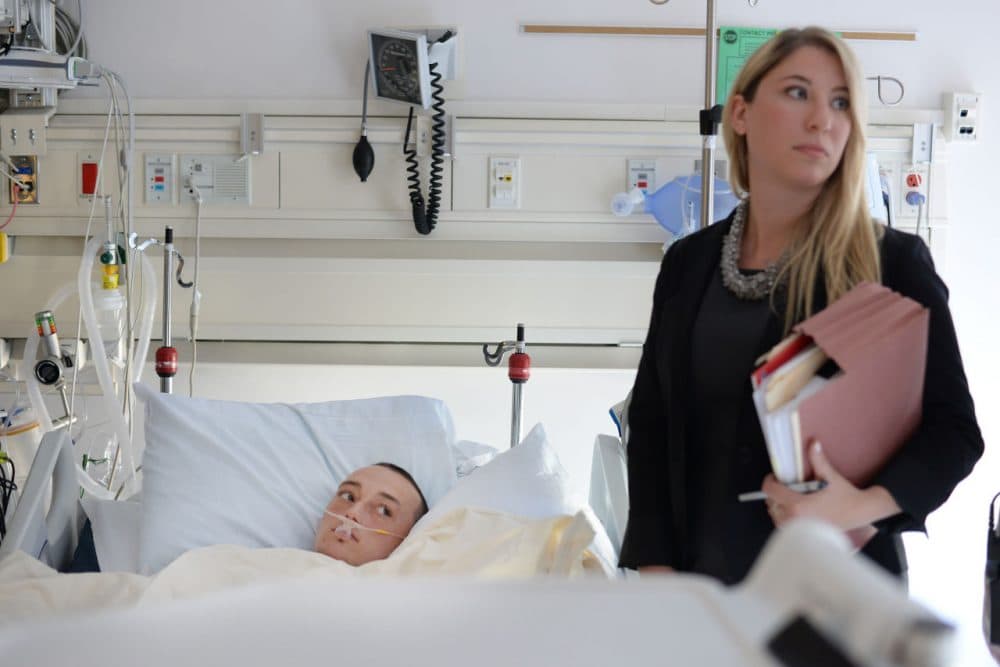 This article is more than 5 years old.
A 21-year-old Salem man who was shot and wounded by police after an alleged stabbing has been arraigned in his hospital room.
Brock Fleming faces several charges connected to the incident early Tuesday morning. He was arraigned on Wednesday at North Shore Medical Center, where he is listed in fair condition. He was ordered held without bail pending a dangerousness hearing later this month.
Fleming is accused of stabbing a 34-year-old man who is expected to recover from wounds to his neck and wrist. Police who were investigating that incident said Fleming was shot after threatening officers with a knife.
The Essex District Attorney's office is investigating the stabbing and the officer-involved shooting.
Prosecutors have also filed a motion to revoke Fleming's bail in three unrelated cases.
This article was originally published on June 11, 2015.