Boston Clergyman Talks Dangers Of Fake Firearms As City Churches Call For Their Disposal
06:16
Play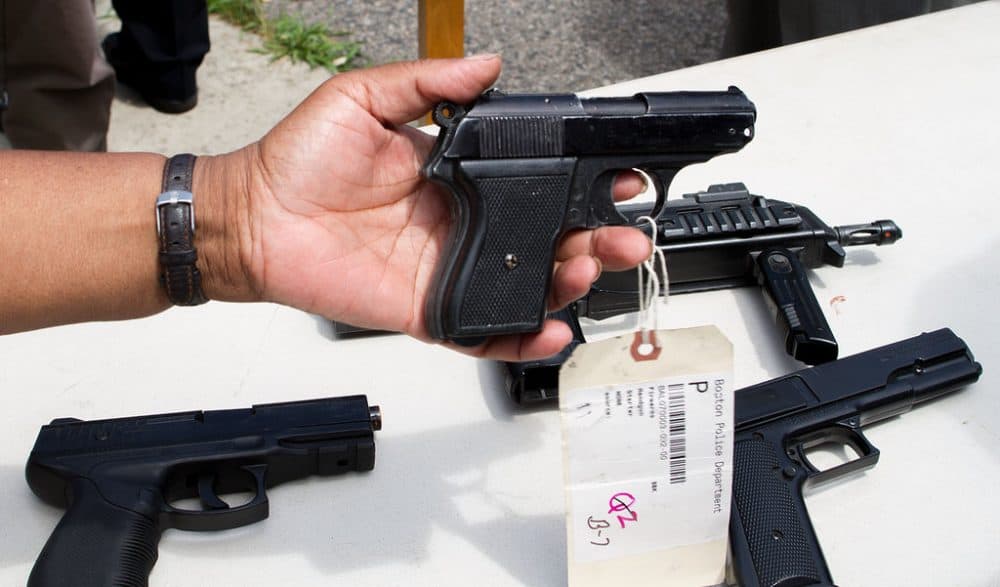 This article is more than 5 years old.
At several churches in Boston Sunday morning, clergy will talk about the dangers of fake guns. The authentic-looking weapons worry police and others who fear that the toy or replica firearms may be mistaken for real guns.
The Rev. Gary Adams, the associate minister at the Morning Star Baptist Church and a Boston police chaplain joined WBUR's Weekend Edition to speak about what he plans to tell his parish Sunday.
---
INTERVIEW HIGHLIGHTS:
On what he is telling parishioners today:
"There's a scripture that starts off that I'd like to share and will share with the congregation. And it reads that 'the kingdom of heaven suffers violence and a violence taken by force,' and that scripture is a reminder that the peace and the love and the justice of God, it must be advanced through the people. And the idea and the notion is that the community can work effectively together to help to ensure the safety of each other, particularly our youth. And replica guns — and not to take away from the urgency and priority of getting real guns off our street — ... replica guns and the campaign against replica guns that look and feel real is a very important issue. And we do not want it trivialized. So we want to bring it to the congregation that it poses a danger to our youths. That these replica guns that look and feel very, very real, that they can cause violent conflicts or deadly mishaps when taken for real guns."
On what he suggests parents should say to their children:
"You can actually talk about incidents that have occurred, where toy guns were mistaken for real. There was almost an incident in Hyde Park just the other day here in Boston when a youth was in possession of a replica gun and was confronted by the police, and fortunately, thank God, that it didn't end up in a deadly situation. But it certainly could have."
On urging stores and manufacturers to stop selling fake guns:
"Even on a moral level, considering what's going on today in our culture and the level of violence that's seen throughout the world, yes, we're asking that [of them] to change a culture of violence."
On how this call to action isn't about symbolism, but danger:
"And that is the crux of it. These replica guns pose a threat in that they can result in the death of our youth."
On the appeal of these fake firearms:
"I think there is a certain weight that is put upon society when so many things on TV and the games, they depict violence, they depict the use of weapons and shooting. You can see it in video games and everything else, and oftentimes I do believe that you do have youth that are impacted by that, and do want to try to, in some cases, simulate these games and what have you, and then, you know, it can go from that point to using them totally inappropriately."
This article was originally published on July 12, 2015.
This segment aired on July 12, 2015.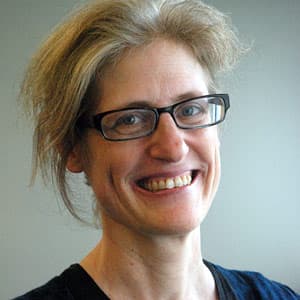 Sharon Brody News Anchor
Sharon Brody is the voice of WBUR's weekend mornings. On Saturdays and Sundays, she anchors the news for Weekend Edition and other popular programs.