Forecast: Partly Cloudy With Temps Cooling Down To 60s Tonight
This article is more than 5 years old.
I expected it to reach 90 degrees in Boston Sunday, but the official high temperature was one degree shy at 89. Although we didn't hit 90, it was a wonderful beach day, and the past weekend will likely end up as one of the top weather weekends of the summer.
A cold front is slipping south through New England Monday. This front doesn't have a lot of moisture with it, but there is a chance of showers later Monday morning and for the first part of the afternoon.
It won't be as warm during the week as it was over the weekend. Along the coast a flow of air off the water will keep readings in the 70s during the afternoon, while inland areas reach back into the lower 80s.
Humidity will be a factor the first part of the week. The humidity will peak on Tuesday and Wednesday.
The high dew points during this part of the week mean you will definitely feel the moisture in the air. Since actual air temperatures won't be very high I don't think the humidity will be as bad as it could be if we had widespread 90s.
Low pressure moves up the coast Tuesday and Wednesday. In combination with the high humidity this will bring about another chance of showers and thunderstorms. It won't be a washout, but you'll want to plan to get out of the rain, especially if some of the heavier showers and thunderstorms roll through.
The end of the week looks drier and comfortably warm. While I don't see any prolonged heat over the next seven days, it will likely warm up again later this upcoming weekend. Have a great week!
---
Monday: Sun and clouds, a chance of a mid-day shower. Warm inland, highs in the mid 80s, but turning cooler at the coast into the afternoon.
Monday night: Partly cloudy, low in the mid 60s.
Tuesday: Clouds and sunshine. A period of showers and storms possible with some downpours. Very humid. High in the 70s to lower 80s.
Wednesday: More clouds than sunshine, humid. Chance of showers and thunderstorms. Some of the storms could produce heavy rain. Highs 75-81.
Thursday: Mostly sunny, with a high near 80.
Friday: Sunny, with a high 75-83, warmest away from the coast.
You can follow David's weather updates on Twitter at @growingwisdom.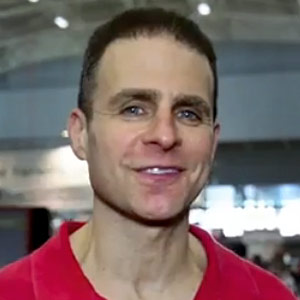 David Epstein Meteorologist
David Epstein is WBUR's meteorologist.