Forecast: Slight Chance Of Showers; Cooler Today
This article is more than 5 years old.
Humidity levels remained high overnight, but not so oppressive you couldn't sleep. I ended up with the fan on and AC off for the overnight.
Today, we will see a generally dry day, but there is a slight chance of showers. There will also be sunshine and clouds blended, but with a southerly wind, temperatures are not expected to be very high.
You'll hear about the chance for showers in the forecast through Wednesday early evening, but most of the next two days will be largely rain-free. Since there will be a lot of humidity in the air, any showers or thunderstorms that do form will contain some torrential downpours.
These types of air masses are perfect for creating localized heavy rain where roads can briefly flood in one section of town while another remains dry.
Another shot of air from Canada arrives on Thursday and clears out the clouds while also dropping humidity levels. Temperatures will be seasonably warm, but there isn't any big heat or prolonged humidity on the horizon.
I do believe it will heat up again next week, but it remains to be seen if it lasts more than a day or two or is the start of our first heat wave of the summer.
---
Today: Partly sunny and humid. Highs in the lower 80s, cooler at the coast. A chance of a shower during the midday.
Tonight: Warm and muggy with a slight chance of a shower. Lows in the 60s
Wednesday: Lots of clouds, humid. Some showers or thunderstorms possible. Humid. Highs around 80. Some of the storms could produce heavy rain.
Thursday: Mostly sunny, much drier. Highs 75-79.
Friday: Sunny, with a high in the lower 80s.
You can follow David's weather updates on Twitter at @growingwisdom.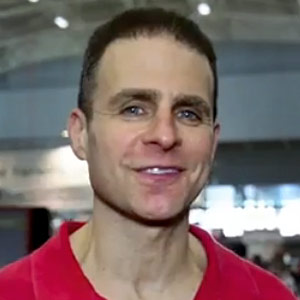 David Epstein Meteorologist
David Epstein is WBUR's meteorologist.