Most Colleges In Boston Fall Short On City-Sought Voluntary Payments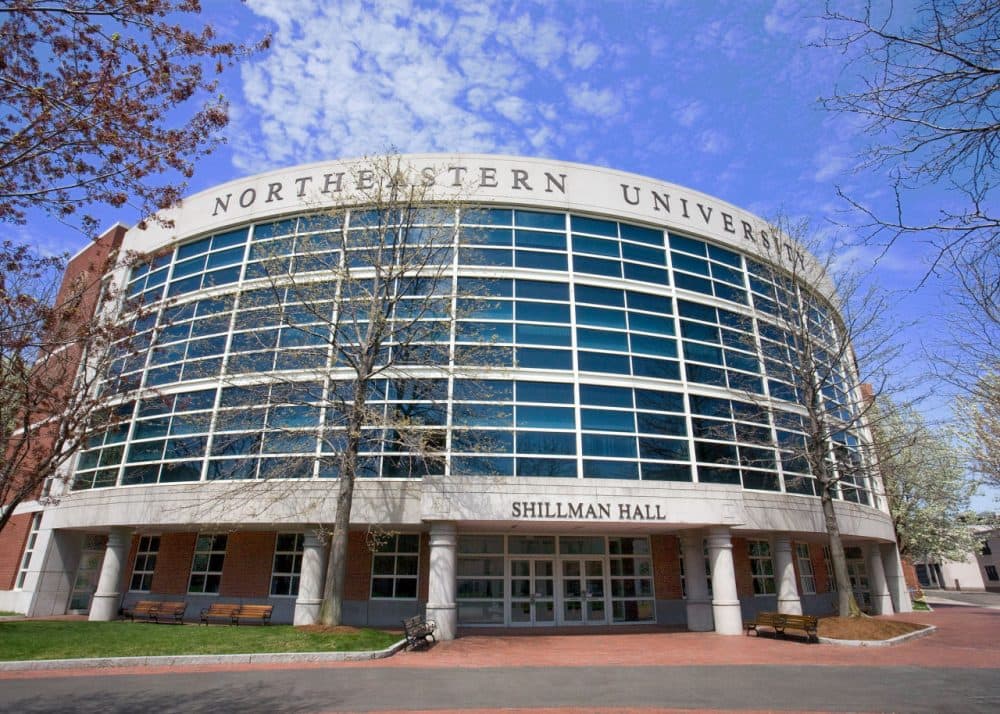 This article is more than 5 years old.
Most colleges in Boston fell short last fiscal year when it comes to paying the city what it requests as compensation for municipal services.
Under a four-year-old program, the city asks nonprofits with more than $15 million worth of tax-exempt property to voluntarily help offset the cost of police and fire protection, snow removal and other municipal services through the PILOT program — for payments in lieu of taxes.
According to data released Tuesday, of the 19 colleges in the program, 13 paid less than requested during the just-ended fiscal year. The Boston Globe first reported on the PILOT program early Wednesday.
The contributions were a wide range. Northeastern University paid 13 percent of the $3.4 million the city requested. Harvard paid 44 percent of what the city sought, Boston University paid 86 percent, and Tufts University paid the city 100 percent of the nearly $500,000 requested.
The city's requested payments are based on the institution's footprint.
As the Globe reported, some colleges cite benefits they already provide to the city, including their status as major employers and free public events, as reasons for not paying the amount the city requests.
Most Boston medical institutions paid the full amounts the city requested. Some cultural institutions paid in full; others paid nothing.
Said Bonnie McGilpin, a mayoral spokeswoman, in a statement to the Globe: "We will continue to work with our nonprofit partners to explore ways to improve the PILOT program, and in particular will seek to engage our colleges and universities to encourage greater participation."
With reporting by The Associated Press and the WBUR Newsroom
This article was originally published on July 22, 2015.