Sales Tax-Free Weekend Lures Shoppers From Beaches
This article is more than 4 years old.
Retailers across Massachusetts are reporting a good number of extra rings at the cash register over the sales tax holiday last weekend.
"[Especially] when you consider the fact that it was a very nice weather weekend," said Jon Hurst, head of the Retailers Association of Massachusetts, which lobbied for the August 15-16 tax break.
"Stores would have been absolutely empty, and everyone would have been at the beaches. I think everyone's pleased," he added.
Hurst's organization is conducting a survey of its members, many of them small businesses. However, it will be weeks until official numbers on state sales tax receipts are out. (State government figures show consumers saved $24.6 million during the weekend last year.)
Hurst says early reports from retailers along the border show an extra bump in sales from out-of-staters who decided to make a Bay State shopping trip.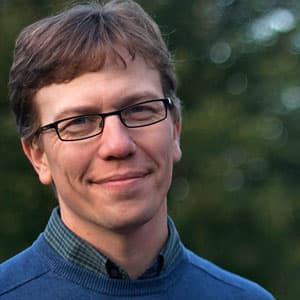 Curt Nickisch Business & Technology Reporter
Curt Nickisch was formerly WBUR's business and technology reporter.