Want To Vote In Boston's Preliminary Elections On Sept. 8? The Deadline To Register Is Wed.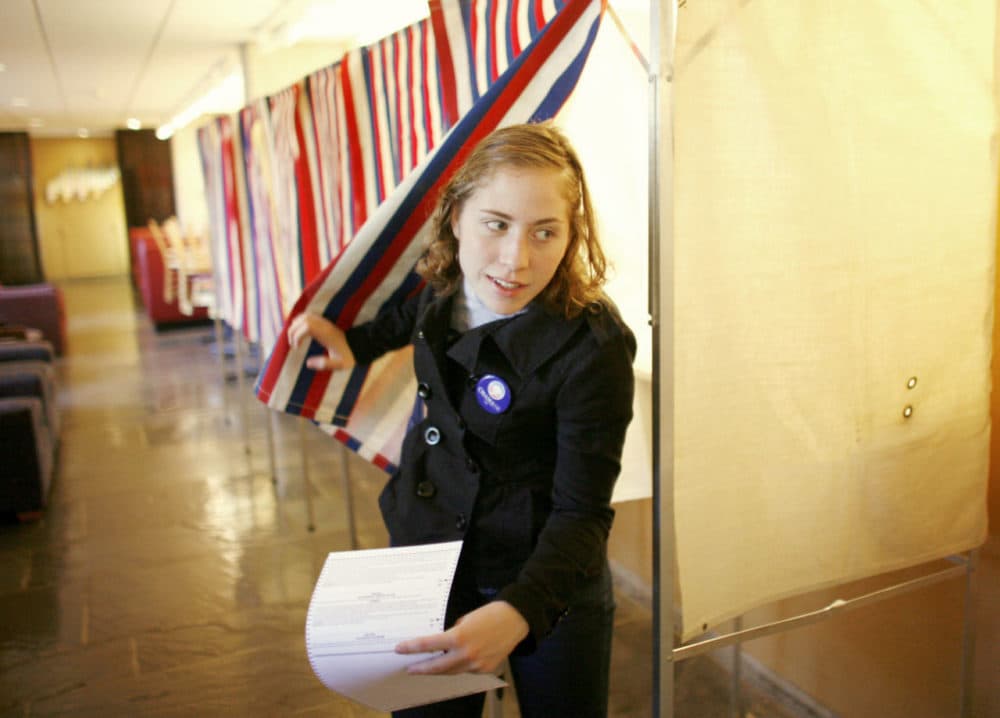 This article is more than 5 years old.
Wednesday is the voter registration deadline in Boston for residents looking to cast their ballots in the Sept. 8 preliminary elections.
Preliminary elections are only being held in City Council districts 4 and 7.
City officials released a statement Monday that also reminded voters that while they can now register to vote online, state law doesn't allow voters to change addresses or party affiliation online.
To make those changes, you just have to fill out a new voter registration form addressed to the "City of Boston Elections Department; Room 241 Boston City Hall; Boston, MA 02201." Make sure it's postmarked no later than Wednesday for the upcoming preliminaries.
Pro Tip: The deadline for voter registration in Massachusetts is always 20 days before the date of the election.