State Police Seek Suspect In Early Morning Sexual Assault On Memorial Drive
This article is more than 5 years old.
State Police are looking for a man who sexually assaulted a 24-year-old woman in Cambridge early Tuesday morning.
Police say the woman was walking near the Weld Boathouse, at the intersection of Memorial Drive and JFK Street, around 2 a.m. when she was approached by a man on a bicycle.
When she tried to walk away, police say the man physically and sexually assaulted her.
The man fled on his bicycle after the woman screamed for help and two witnesses in the area ran toward her.
Police described the assailant as a stocky white man in his 20s or 30s, with blonde or light brown hair.
The woman was transported to St. Elizabeth's Hospital for treatment and has since been released.
Anyone with information about the incident is asked to contact Massachusetts State Police at (617) 740-7875.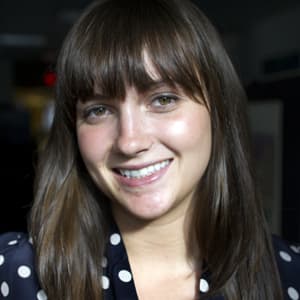 Abby Elizabeth Conway Digital Producer/Editor
Abby Elizabeth Conway was formerly a digital producer and editor at WBUR.