Forecast: Boston's Heat Wave To Persist With High Humidity And Possible Thunderstorm
This article is more than 5 years old.
Some heat waves are slow to break down and others end very quickly. Our present heat wave will come to a slow end Wednesday with the last 90 degree day for many.
There is a chance the 90s continue Wednesday, but it's less likely. Logan Airport didn't hit 90 degrees until around dinner when the sea breeze finally stopped. This allowed for temperatures to jump about 8 degrees and give us our third day in a row of 90-plus weather for an official heat wave in Boston.
Many other areas reached 90 degrees hours earlier including Norwood, Somerville, Natick, Framingham, Belmont and even Brighton.
Since Boston's official records are kept at Logan, if the airport had remained in the 80s then it would not have been a Boston heat wave. As silly as that sounds, it's true.
As high pressure off the coast begins to relax, the core of the heat will be pushed to our south and temperatures will return to the 80s. The pressure will still be running above average, and the humidity will be high for the rest of the week.
As this is happening, a cold front will slowly be moving south from Canada and northern New England.
The problem is the front doesn't have a lot of push behind it so the cooler and drier air may not make it into the region until sometime next week when another front with more energy is able to move through. If this is the case, then we will have to contend with clouds and some showers late this week and into the weekend.
---
Today: Hot and humid with sunshine and some building afternoon clouds. Highs in the lower 90s. Brief thunderstorm possible.
Tonight: Warm and muggy with an evening thunderstorm. Lows 65-70.
Wednesday: Mostly sunny, with a high in the mid to upper 80s.
Thursday: Sun and clouds with a shower possible. Muggy. Highs in the mid 80s.
Friday: Lots of clouds, muggy. Highs in the lower 80s.
Saturday: Clouds and some sunshine. Highs in the low 80s.
You can follow David's weather updates on Twitter at @growingwisdom.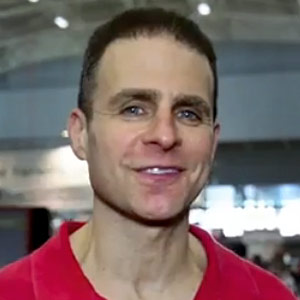 David Epstein Meteorologist
David Epstein is WBUR's meteorologist.