Interfaith Ceremony At Faneuil Hall Reflects On Slavery In Mass.
06:17
Play
This article is more than 5 years old.
When slavery is discussed in history books, Massachusetts often is portrayed as a leading state in the abolition movement.
But the state's history is much more complicated.
In 1641, the Massachusetts Bay Colony became the first colony to legalize slavery. Boston went on to become a port in the Middle Passage of the slave trade.
On Sunday, that history will be remembered in an interfaith ceremony at Faneuil Hall. The ceremony is part of the United Nations' International Day of Remembrance of the Middle Passage and its abolition.
Beverly Morgan Welch, head of the museum of African American History of Boston and Nantucket and one of the organizers of the event, joined WBUR's Weekend Edition Sunday to talk about the ceremony.
This segment aired on August 23, 2015.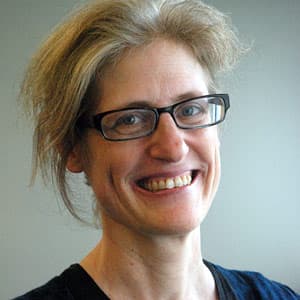 Sharon Brody News Anchor
Sharon Brody is the voice of WBUR's weekend mornings. On Saturdays and Sundays, she anchors the news for Weekend Edition and other popular programs.