U.S. Rep. Joe Kennedy Backing Iran Nuclear Weapons Deal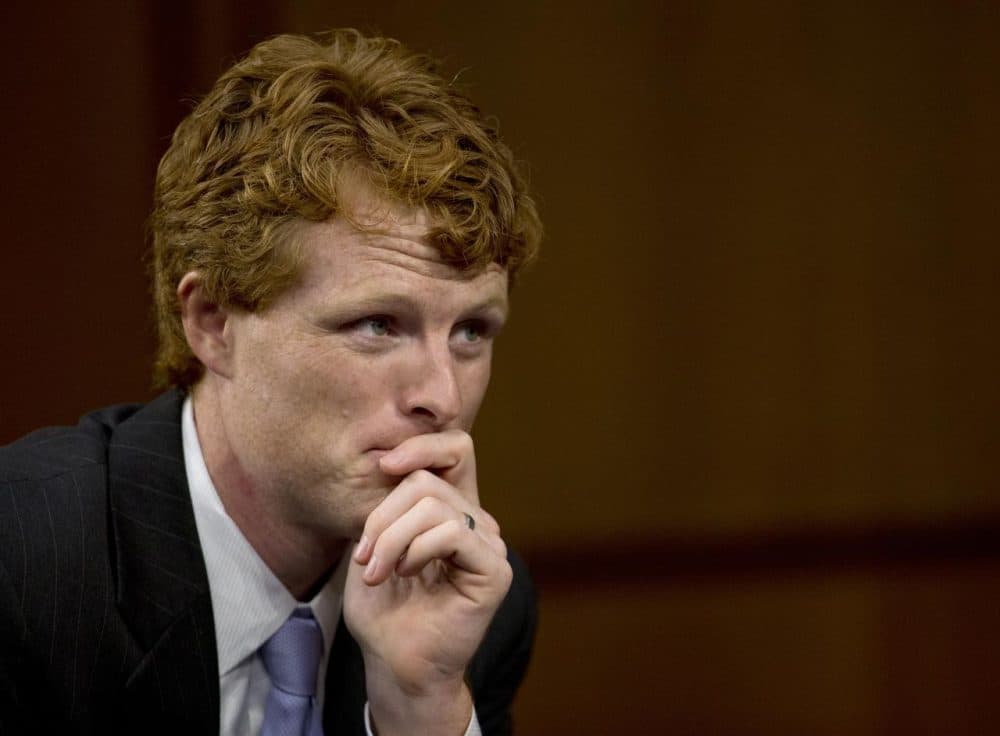 This article is more than 5 years old.
U.S. Rep. Joe Kennedy is backing the nuclear deal with Iran, joining a majority of the state's all-Democratic congressional delegation in supporting the international agreement.
Kennedy said he studied the deal closely and decided to back it not because it's perfect or without risk, but because it is "rooted in science and anchored by verification."
Kennedy said he believes the agreement is the international community's chance to keep nuclear weapons out of the hands of Iran's leaders.
Kennedy joins U.S. Sens. Elizabeth Warren and Edward Markey — and fellow representatives Stephen Lynch, Niki Tsongas, Katherine Clark, Seth Moulton and Jim McGovern — all of whom support the deal.
Reps. Michael Capuano, William Keating and Richard Neal are still weighing the agreement.
No member of the Massachusetts delegation has opposed the deal.