Cambridge Turns Some Parking Spots Into Parks For A Day
This article is more than 5 years old.
If you are in Cambridge on this beautiful Friday, you will likely notice a bit more greenery along the city's roadways. That's because Cambridge is turning more than 40 parking spots into parks.
The one-day event is called PARK(ing) Day. It's an annual international affair that began in San Francisco in 2005. This is the fourth year Cambridge has participated in the day, which aims to call attention to the need for more open spaces in urban areas.
Residents, businesses and community organizations are coming together to transform metered parking spaces into temporary public parks. You can expect to find the parks set up throughout Cambridge, including parts of Central Square, Harvard Square, Inman Square, Area 4 and East Cambridge. Here's a full list of the park locations.
And here's a look at some scenes from PARK(ing) Day in Cambridge: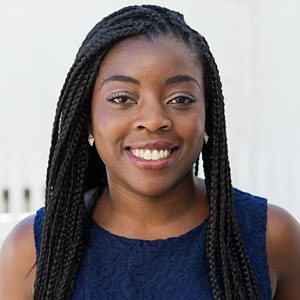 Zeninjor Enwemeka Reporter
Zeninjor Enwemeka is a reporter who covers business, tech and culture as part of WBUR's Bostonomix team, which focuses on the innovation economy.