Rick Moody's 'Hotels Of North America' Tells The Story Of A Man ... Through His Online Reviews
This article is more than 7 years old.
An epistolary novel offers an intriguing invitation: the chance to peer over the writer's shoulder to see the real story under the written words in ways a straightforward telling may not. Consider Julie Schumacher's hilarious "Dear Committee Members," whose academic letters of recommendation inadvertently drop more and more personal points about the professor writing them, each more outrageous than the last.
Entry by entry, familiarity can bloom between writer and reader. This is the case with Rick Moody's "Hotels of North America," a novel told almost entirely via the online posts of Reginald Edward Morse, a hotel reviewer for the (fictitious) Rate Your Lodging website. That is, he was a reviewer until in 2014 he abruptly and mysteriously stopped. By then, he had amassed such a large following that the president of the (also fictitious) North American Society of Hoteliers and Innkeepers assembled his reviews into a book: "Hotels of North America: The Collected Writings of Reginald Edward Morse."
It's no accident this title nearly mirrors the one of Moody's actual novel. Moody uses the dynamic of an online community to play with different realities: the journal-like tone of many online reviews; their often-dubious level of veracity; the authenticity of any personal history shared by someone known only through curated postings.
Morse is both a reliable and unreliable narrator, and a mesmerizing one. As he tries to put the best face on a crumbling career and unraveled marriage, he is at turns comic and heartbreaking. During his time as a reviewer, he's a self-employed motivational speaker (favorite go-to phrase: "You Can Do It") who's disembarked from corporate life ("because of my natural desire to innovate, I was not terribly good at serving as an employee"). He travels, a lot, often with a female companion who's known to readers only as K.
There's a bit of the Larry David distracted-by-details persona in Morse, which is not a bad thing for a critic. He's irked by bland piped-in jazz music at many hotel lobbies, and unnerved by how long it's probably been since most hotel bedspreads have been laundered. He underscores that his allegiance to a hotel cannot be bought with "individually wrapped cookies on a tray," but then can't stop himself from writing a lengthy, negative review of said cookies. And by the way, Morse is outraged, and wants you to be, too, that the La Quinta Inn of Tuscaloosa, Alabama, only serves grits with cheese, and this from a hotel located near an interstate that "makes you feel like you are at the edge of the known universe, hastening away from all that is good and civilized."
Moody endows Morse with the gift of noting petty details while expansively philosophizing. This can also be a curse, and is the probable cause of Morse's many personal travails, all of which he documents in a manner at once deeply knowing and comically clueless. It's a tricky high-wire balance, at which Moody often succeeds. This is no surprise, as Moody is the author of works as diverse as the "The Black Veil: A Memoir with Digressions," the essay collection "On Celestial Music: And Other Adventures in Listening," short fiction and novels, notably "The Ice Storm," as both novel and movie. "Hotels of North America" is quite different, in style and tone, from any of these.
From one review to the next, Moody effectively shows how a one-on-one relationship with the blank screen of a blog post can seduce a writer into surprising levels of sharing with his audience. It's more than a blank page. It's a door that opens immediately onto a crowd of readers who are variously warmly sympathetic or aggressively judgmental. For good and ill, Morse has a relationship with his commenters that are as real to him as his traveling companion K.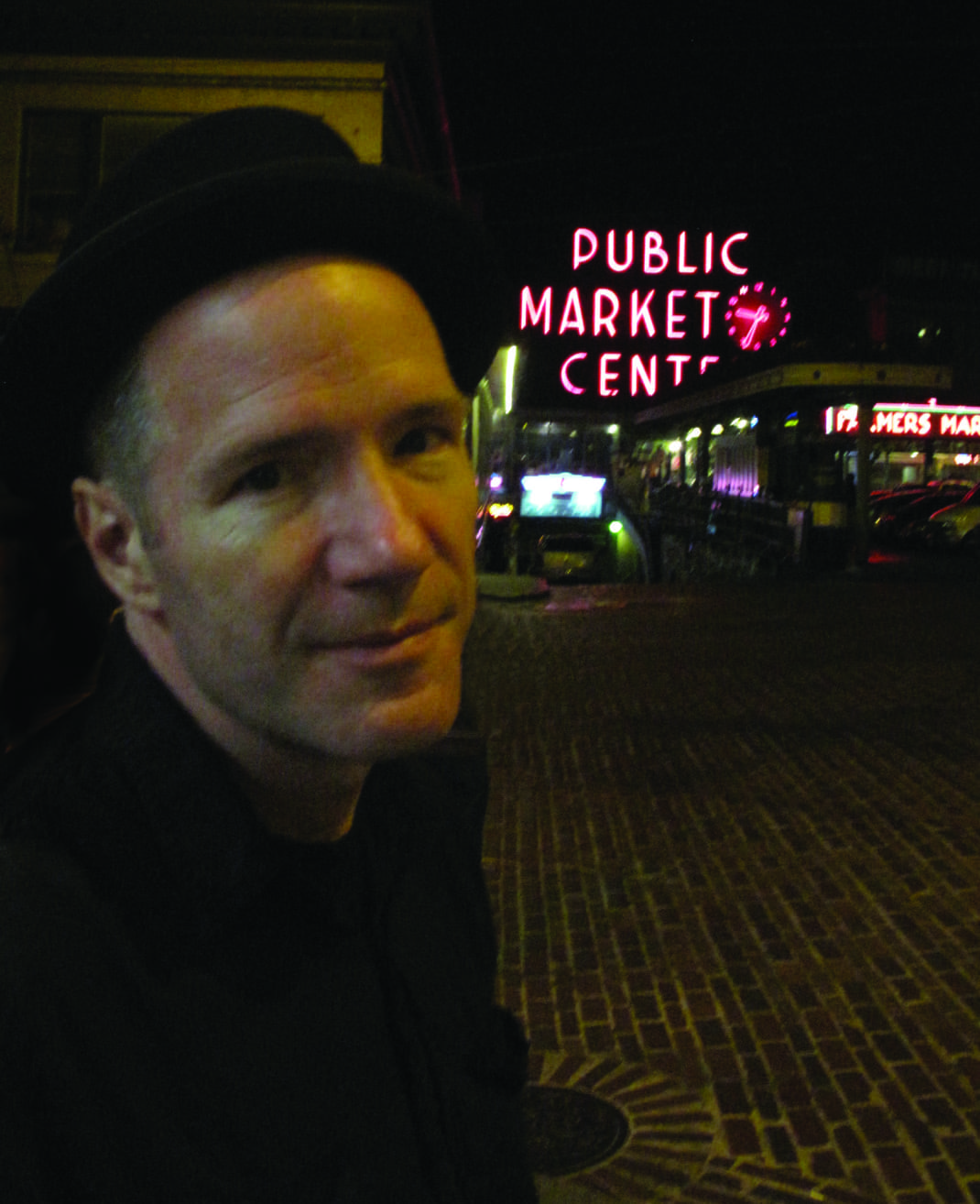 In fact, Morse transforms his section of Rate Your Lodging into a kind of personal and romantic journal. You may think you're opening a review of the Hotel Francesco in Rome (a few continental hotels are included), but what you read is a poignant treatise on how laughter can slowly leak out of a marriage.
As Morse's bank account shrinks, his reviewed locales dip from deluxe to cut-rate. True to his chosen second profession, he continues to review, even rating the parking lot of a Connecticut IKEA where he and K. are forced to spend the night. He gives that parking lot a better rating than some entire cities: even from a comfortable hotel, he notes that Worcester "may be the saddest American city I have ever stayed in." Ouch.
"Hotels of North America" does lose some steam well before Morse stops posting. Some entries seem more like interesting exercises than part of a cohesive storyline, and some go on too long to sustain their originality. But it's hard not to be touched by Morse and his eccentricities. You find yourself wishing him well, and are glad you knew him, however briefly.
Rick Moody is reading at Harvard Book Store on Friday, Nov. 13, and at the Somerville News Writers Festival and Book Fair on Saturday, Nov. 14, at the Center for the Arts at the Armory.