Give Us Your Feedback On CommonHealth, And Win More Than Brownie Points
This article is more than 5 years old.
How often does someone in your life tell you this? "Just let me know what you want, and I'll try to give it to you."
Well, yes, fairly often in restaurants. But how often do you hear it from a media outlet? But that's what we here at CommonHealth are telling you now: We want your feedback. WBUR's online existence is about to undergo a big re-design, and now is the moment to tell us how you'd like CommonHealth — and our health, medical and science coverage in general — to be different.
So don't hold back! Are there big stories you really think we're missing? Stories that we seem to think are big and you think are insignificant? Specific institutions or topics we should cover more or less? Topics that make you say, "If I see one more news item on this, I'll....I'll...."
Please tell us. And for spending approximately one minute of your valuable time on our micro-survey, you'll be rewarded with a brand new, super duper, deluxe WBUR bumper sticker.
So don't hesitate. Get more of the news you want (if we can possibly provide it.) Also, we're begging. Please take our micro-survey here: https://www.surveymonkey.com/r/XC99RD3
And thank you....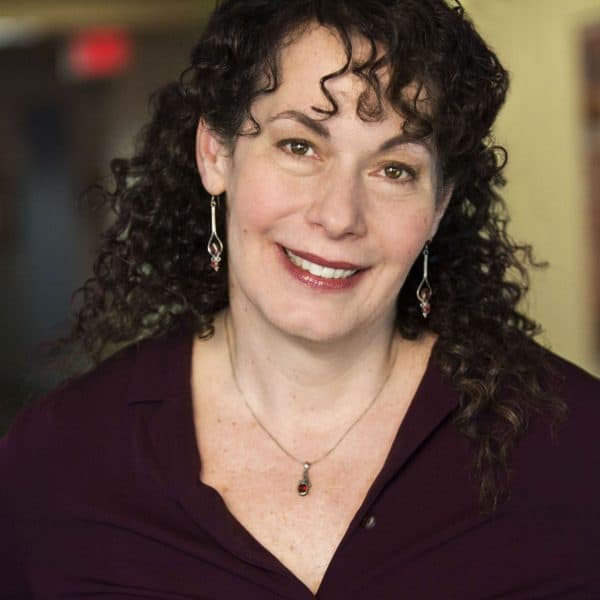 Carey Goldberg Editor, CommonHealth
Carey Goldberg is the editor of WBUR's CommonHealth section.