To Appeal For Public's Help, Boston Police Will Post Videos On City's Unsolved Homicides
This article is more than 4 years old.
The Boston Police Department launched a new effort Tuesday to further its use of technology and social media to raise public awareness of the city's unsolved homicides.
"The Search for Justice Video Series" initiative will post video footage that has been taped, edited and produced by the department on its blog and Facebook page, highlighting one case each month.
"It's all about putting out unsolved homicides, looking for the public's help in solving them," BPD Commissioner William Evans told WBUR on Wednesday morning. "A lot of these cases are just one little bit of information away from bringing, you know, some satisfaction to the family, that we got who's responsible for the death of their son or daughter."
Informants can contact homicide detectives anonymously (the anonymous hotline for tips is 1-800-494-8477), Evans said, adding, "we'll make sure we protect you if you come forward with information."
There are approximately 900 homicides — which happened within the last 45 years — that currently remain unsolved, according to Evans. That's roughly less than 30 percent of the homicide cases the department has investigated over that period, he said.
Eighteen of the 30 homicides that occurred this year are still under investigation, according to police spokeswoman Myeshia Henderson.
"We owe it to the families. There's too many unsolved homicide cases out there," Evans said. "A lot of these cases, we know who did it, but we need that little bit of information to get the probable cause to actually lock them up."
The first video details the 2010 murder of 18-year-old Eric Smith-Johnson, who was killed on Blue Hill Avenue in Dorchester. Here is the video: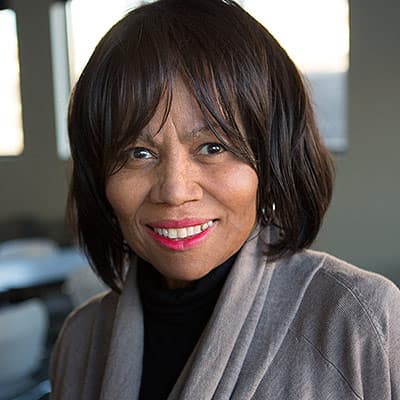 Delores Handy Reporter
Delores Handy was formerly a host and reporter at WBUR.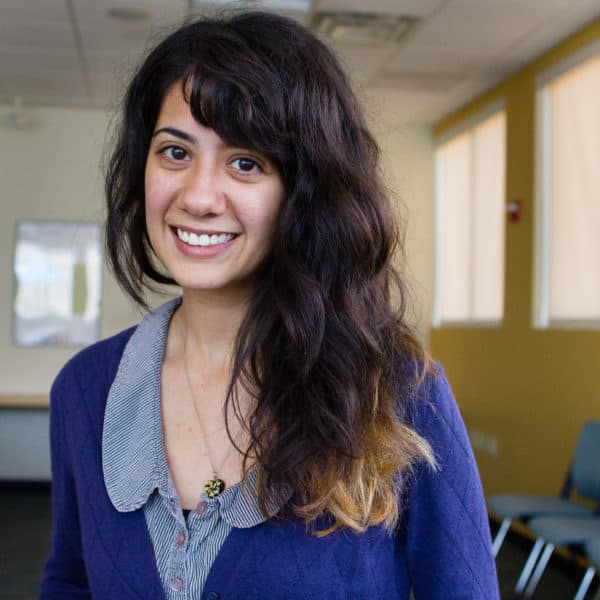 Lisa Creamer Managing Editor, Digital
Lisa Creamer is a digital editor and producer at WBUR.