Ex-Speaker Again Diagnosed With Cancer In Prison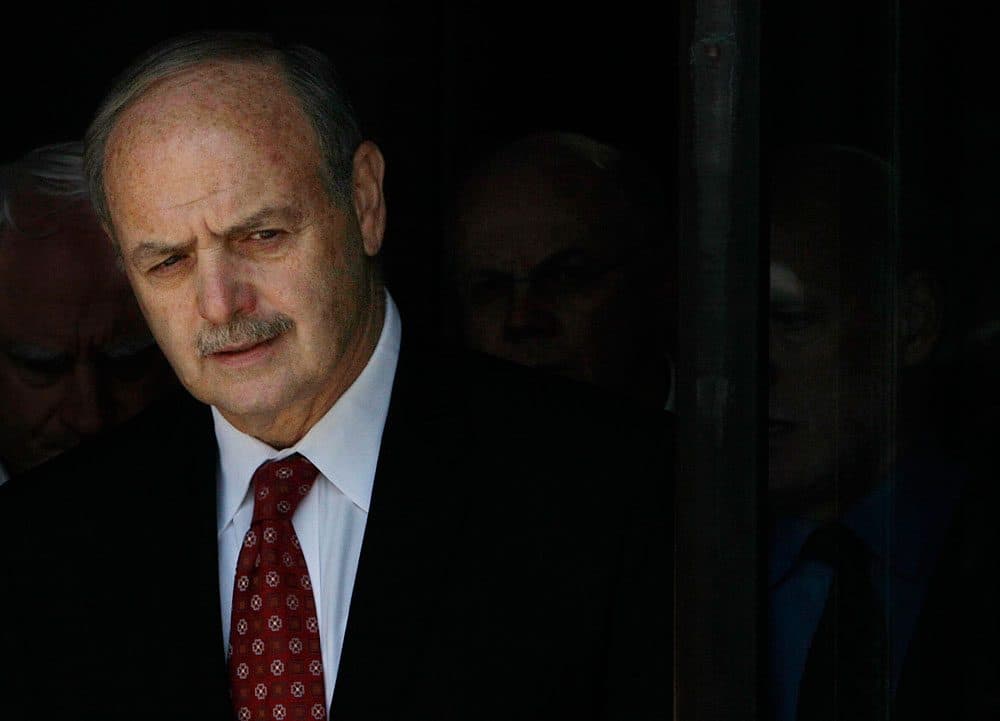 This article is more than 4 years old.
The wife of former Massachusetts House Speaker Salvatore DiMasi says her husband has been diagnosed with prostate cancer as he continues serving an 8-year federal prison sentence for corruption.
It's the second cancer diagnosis for the 70-year-old DiMasi since his 2011 conviction.
Deborah DiMasi tells The Boston Globe that it wasn't until nine months after a urologist first recommended a biopsy that the cancer was diagnosed.
DiMasi's family claims the U.S. Bureau of Prisons has been unresponsive to his medical needs. They said symptoms went unchecked for months before he was diagnosed with tongue cancer in 2012.
The Boston Democrat is seeking compassionate release based on his health and age.
The bureau did not respond Friday to the newspaper's request for comment, but has previously defended the medical care provided inmates.