Bostonians, Beware: Google Says Today's The Worst Day For Thanksgiving Driving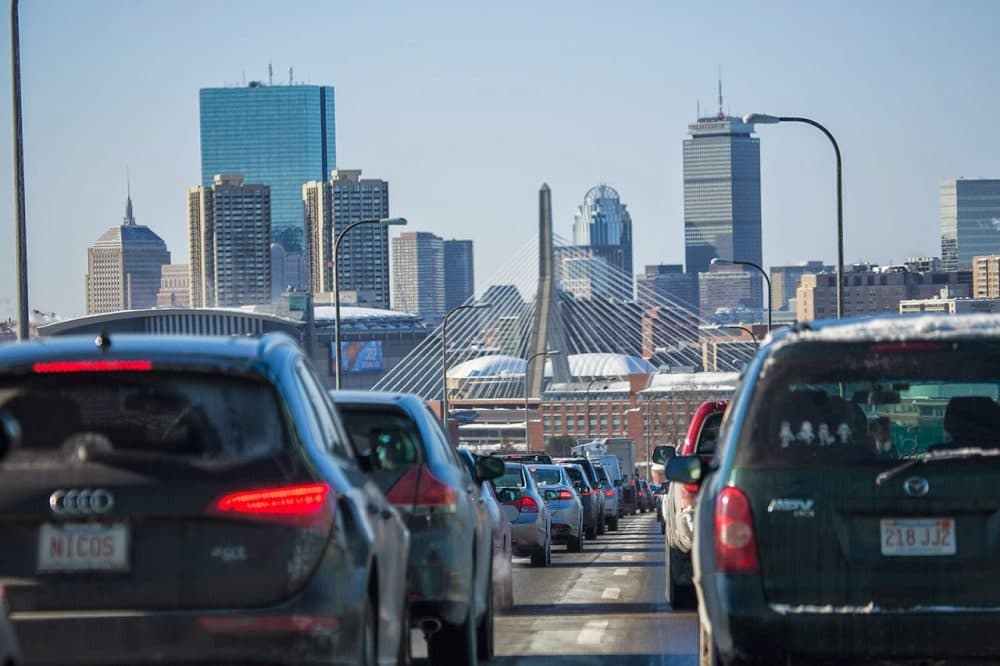 This article is more than 4 years old.
Traffic in Boston can be pretty awful, and it only gets more agonizing around the holidays.
So, if you're trying to avoid this week's worst gridlock, you need to know that today is apparently the worst day to travel around Thanksgiving.
A Tuesday, really? Yes. You'll thank us later (in the spirit of the holiday, of course) for warning you that according to Google Maps searches, Boston is in fact the only major U.S. city where Tuesday is the worst day for making the trek to loved ones by road.
Boston's worst traffic hour of Thanksgiving week last year was at 5 p.m. on Tuesday. Google said Wednesday and Saturday are the second and third worst travel days around the holiday. The company recommends drivers leave Boston on Wednesday either before 1 p.m. or after 5 p.m. to skip the rush.
And here's more uplifting driving news: The Boston area is also home to three of the 50 worst highway bottlenecks in America, according to American Highway Users Alliance.
The rankings — which place the Thomas P. O'Neill Jr. Tunnel at No. 15 on the list that further includes Interstate 93 in Milton and the Mass Pike through Boston's Seaport District — show some highways may be aggravating the Boston area's bumper-to-bumper conditions.
According to Mary Maguire, director of public and legislative affairs at AAA Southern New England, the congestion on these clogged arteries costs people more than just their patience.
"They have a cost in lost productivity at work, a dollar cost that translates into, and there's also a lot of wasted gasoline," she said. The alliance study estimated the value of lost time at more than $90 million annually in Massachusetts.
If you must leave Boston on Tuesday, Transportation Secretary Stephanie Pollack recommends hitting the road as late in the day as possible.
"If you're traveling on Tuesday, Wednesday and Sunday, which are the heavy travel days, you might actually want to go later," she told WBUR's Newscast Unit. "People have a tendency to try to get out of town earlier, but travel after 8 p.m. is generally better."
Wednesday is expected to be the busiest Thanksgiving travel day at Logan Airport and on Amtrak.
This article was originally published on November 24, 2015.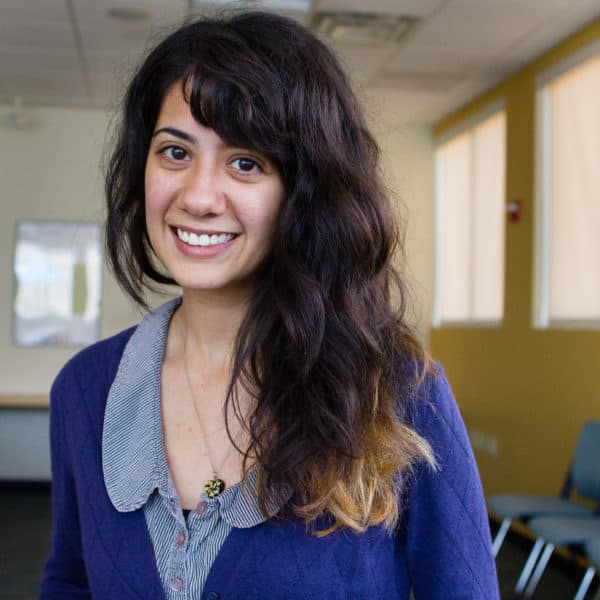 Lisa Creamer Managing Editor, Digital
Lisa Creamer is a digital editor and producer at WBUR.