Private Funeral Held In Winthrop For Bella Bond
A private funeral for Bella Bond, the 2-year-old girl whose body was discovered washed ashore on Deer Island, was held in Winthrop Saturday morning.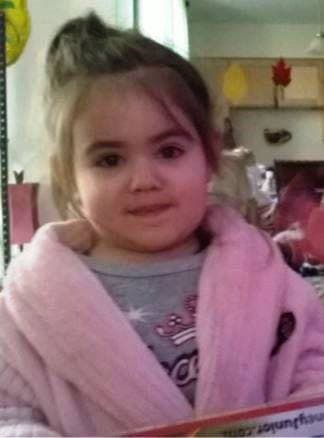 The girl was found dead in June. The child was formerly known for months by investigators as "Baby Doe" until she was identified in September after police officials launched a campaign to raise public awareness about her death.
Her mother's boyfriend, Michael McCarthy, has been charged with murder. Her mother, Rachelle Bond, is charged with being an accessory. Both pleaded not guilty.
The services were attended by a small group of people. Her body was buried in Winthrop following the ceremony.
With reporting from WBUR's Kassandra Sundt.