DraftKings Wins Temporary Reprieve, Can Continue To Operate In New York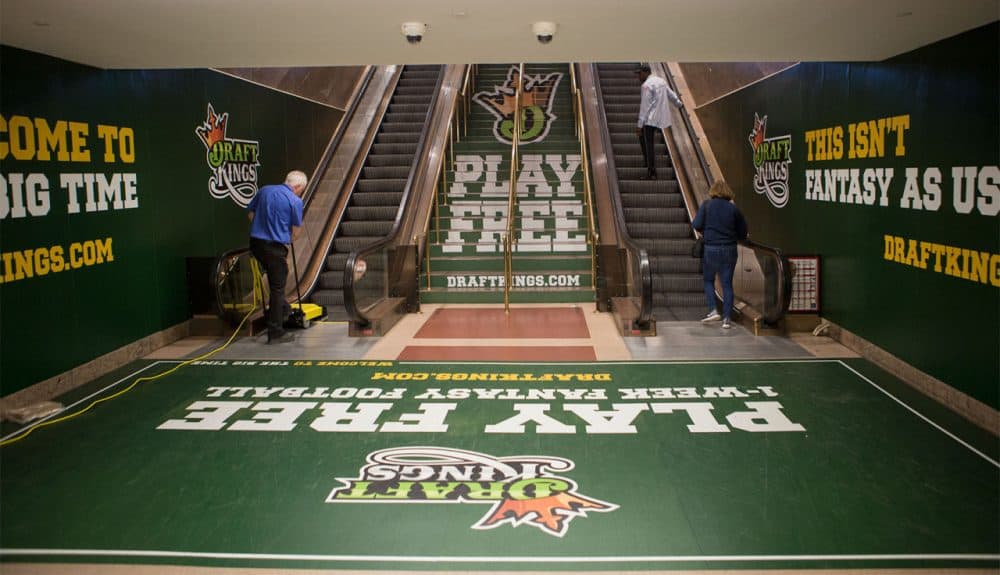 This article is more than 4 years old.
A state appeals court judge is temporarily allowing daily fantasy sports sites DraftKings and FanDuel to keep operating in New York, blocking a lower court ruling while the issue is fully considered.
State Supreme Court Appellate Division Associate Justice Paul Feinman granted the emergency motion filed by the companies late Friday, several hours after a lower judge ordered them to stop taking business in New York.
The order allows FanDuel and DraftKings to keep operating in New York through at least next month. A full panel of the judges will then rule on whether the companies can do business in in the state while the appeals process unfolds.
A spokesman says state Attorney General Eric Schneiderman looks forward to convincing the appellate division to continue the earlier ban.
Schneiderman has argued the games are illegal gambling operations. The companies have said they're contests are games of skill, not chance.
This article was originally published on December 11, 2015.