Report: Boston's Foreign-Born Population Has Increased 19 Percent Since 2000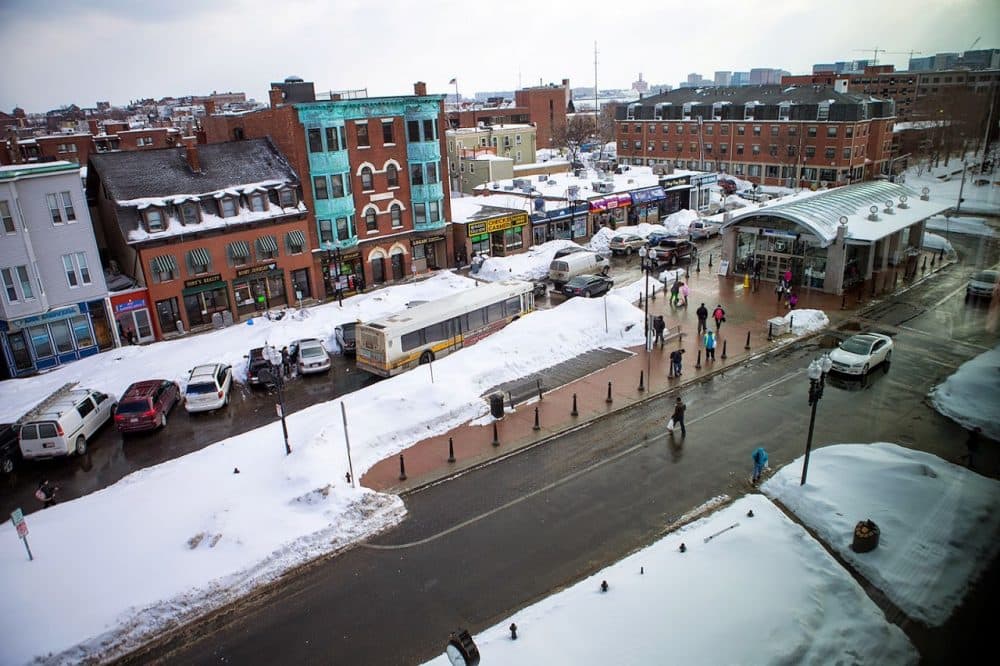 This article is more than 4 years old.
A new report says more than a quarter of the people living in Boston in 2014 were born outside the United States.
The Boston Redevelopment Authority report says the number of foreign-born residents of Boston increased by 19 percent from 2000 to 2014.
Of the city's 656,051 residents in 2014, 177,461 were foreign born.
Of Boston's foreign-born residents, about half — 49 percent — are naturalized U.S. citizens.
The Dominican Republic has surpassed China as the top country of origin for Boston's foreign-born, with Haiti the third-largest source. Thirteen percent of Boston's foreign-born population came from the Dominican Republic, topping the 10.6 percent that came from China, per the report.
The city's East Boston neighborhood had the highest percentage of foreign-born residents at just over 50 percent, followed by Mattapan at 36 percent, downtown at 33 percent and Dorchester at 32 percent.
According to the report, from 2000 to 2014 the percentage of residents 5 years or older speaking a non-English language at home increased from 33 percent to 37 percent. Spanish is the most common non-English language.
The city's foreign-born population is less likely to hold a bachelor's degree, and more likely to work in service occupations, the report added.
With reporting by The Associated Press and the WBUR Newsroom