Forecast: Coldest Air Of The Season Arrives With Possible Snow On The Cape
This article is more than 5 years old.
A cold front pushed offshore during the night and chunk of Canadian air will be with us for the next couple of days. This is the coldest air of the winter.
As the cold air flows over the Gulf of Maine it will pick up moisture and create bands of snow showers over Cape Cod. This process is identical to what happens around the Great Lakes, but because of some differences in the air and the topography, areas that do get snow won't see it pile up like it does out there.
Even though this is a very isolated event, some areas might eventually reach up to 4 inches of snow. When these situations occur, the line between just a coating and a few inches can be rather dramatic. If you are traveling across Cape Cod today or overnight be aware of changing travel conditions.
In the rest of southern New England it's just a dry cold pattern for several days with the first below average period of temperatures since late November and the first day of December last year. There may be some clouds right along the coast this afternoon around Boston, but as you move inland look for mostly sunny skies.
Highs today will only be in the 20s and late in the day it will feel even colder with a brisk breeze. Tuesday is still cold, but with less wind in the afternoon.
Late this week a series of storms will move into the country and eventually up the east coast. Because these storms are associated with the subtropical jet stream and mild Pacific air, I am thinking we are looking at rain not snow this weekend. I'll have more on this during the week.
You can follow David's weather updates on Twitter at @growingwisdom.
---
Today: Partly sunny, with a high in the mid-20s. Snow showers on Cape Cod and outer Cape Ann.
Tonight: Partly cloudy and cold. Lows 5-18.
Tuesday: Sunny, with a high in the mid-20s.
Wednesday: Sunny, with a high approaching 40.
Thursday: Mostly sunny, with a high near 41.
Friday: Partly sunny, with a high near 42.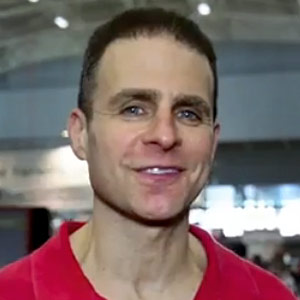 David Epstein Meteorologist
David Epstein is WBUR's meteorologist.