Quincy Man Accused Of Killing Bella Bond Is Held Without Bail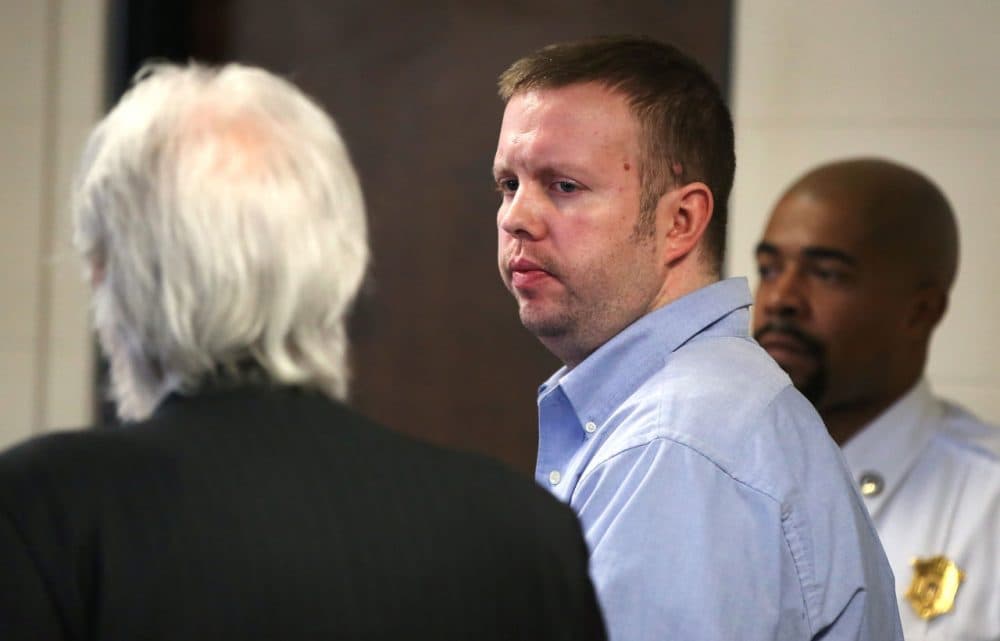 A Quincy man charged with killing Bella Bond -- the 2-year-old whose body washed ashore on Deer Island in June, and who for months was known as "Baby Doe" -- was ordered held without bail Monday.
Michael McCarthy, 35, pleaded not guilty to first-degree murder charges.
McCarthy's lawyer, Jonathan Shapiro, says the prosecution's case against his client is weak, based solely on statements of Rachelle Bond — McCarthy's girlfriend and Bella's mother.
In court Monday, Shapiro said McCarthy asked Bond about why Bella was missing.
"Rachelle Bond told him that as with her two other children, [the Department of Children and Families] had taken custody [of Bella]," Shapiro said.
Bond, 40, is being held on $1 million bail and is charged with helping to dispose of Bella's body.
At Bond's arraignment last week, her attorney said Bond was being controlled by McCarthy.
"There are issues of emotional control, psychological control," Bond's attorney, Janice Bassil, said during the hearing. "She was unfortunately heavily using drugs at that time that Mr. McCarthy was providing her."
Shapiro said McCarthy, like many others who knew Bella, did not recognize the computer-generated image of the little girl that investigators released after Bella's body washed up on Deer Island.
McCarthy is due back in court Feb. 16. Bond is due back in court Feb. 25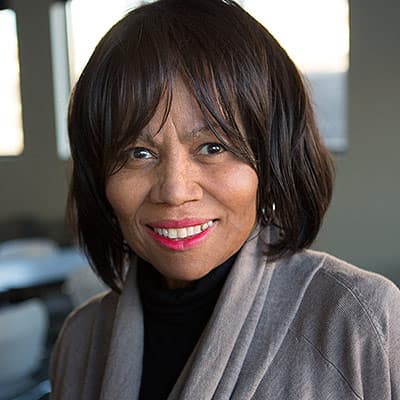 Delores Handy Reporter
Delores Handy was formerly a host and reporter at WBUR.