2 PM Live Chat: Reopening The Case Of Darrell 'Diamond' Jones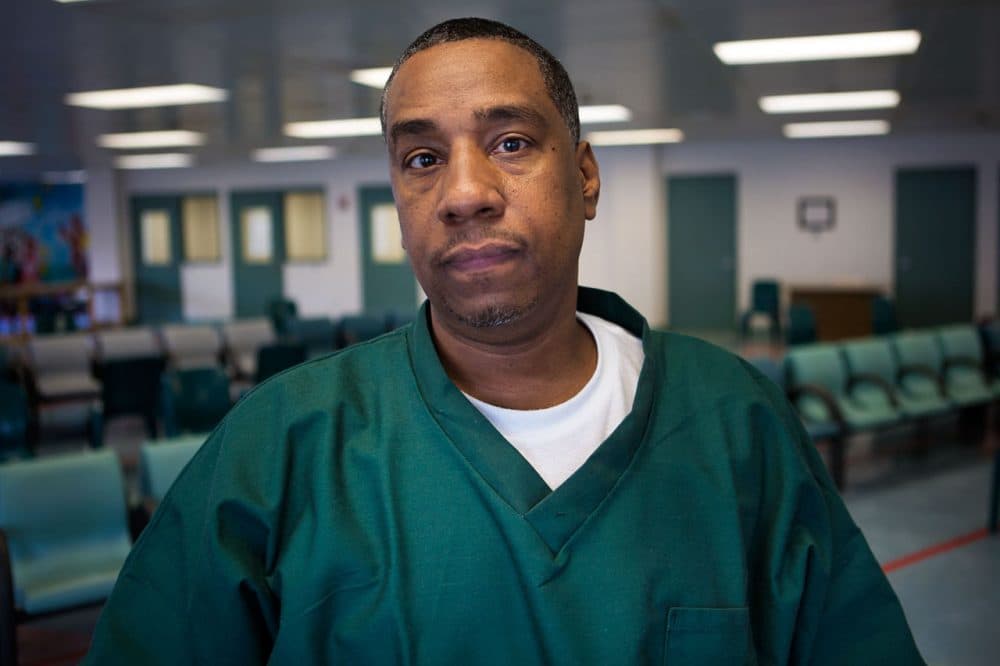 All week WBUR and the New England Center for Investigative Reporting have been bringing you the story of Darrell "Diamond" Jones, a Boston man who's been in state prison for 30 years for a murder he says he didn't commit.
Jones' quest for a new trial ties in to a growing effort to prove innocence based on non-DNA evidence, using technology unavailable at the time of conviction or new evidence casting doubt on eyewitness accounts.
Reporters Bruce Gellerman and Jenifer McKim will be answering your questions about the case and the investigation live beginning at 2 p.m. They'll also be joined by several legal experts. Join the conversation here.
GUESTS:
Bruce Gellerman, WBUR
Jenifer McKim, New England Center for Investigative Reporting
Lisa Kavanaugh, Massachusetts Innocence Program
Sharon Beckman, Boston College Law School Innocence Program
Charlotte Whitmore, Boston College Law School Innocence Program
Ryan Grim, Huffington Post