Forecast: Beautiful Winter Day Followed By A Saturday Morning Rainstorm
This article is more than 5 years old.
In the summer there's always a week of very warm weather, it's usually in July, but sometimes it comes in August. In a typical winter there's always a week or two of cold, it often comes in January, but sometimes it waits till February.
Next week, I see the coldest air of the season so far coming to southern New England. Before it get here, we will experience two precipitation events. The first will be a rain storm arriving in the early hours of Saturday and then ending by early afternoon. The second will be a smaller one with some snow showers Sunday night ending during the afternoon Monday.
Today is a seasonably chilly day with lots of sunshine and light winds. If you are a skier, it will be a nice day to be on the slopes. Clouds will increase this evening and as a coastal low takes shape, rain will overspread the area before sunrise Saturday. This rain won't last long, but could come down quite hard in the morning. By afternoon I expect the rain to be over. If you are headed to Foxborough for the Patriots playoff, the precipitation should be finished in time for tailgating and certainly the game itself.
Sunday is another nice day with a blend of clouds and sunshine and once again seasonably cold air. Sunday night a weak storm will cross the Great Lakes and bring a period of snow showers lasting into MLK Day. After this system passes, arctic air will infiltrate all of New England and keep temperatures below average for the rest of the week. It's not impossible this ends up being one of the coldest weeks of the winter, but we won't know that for sure until late February. Have a great weekend.
You can follow my weather updates on Twitter at @growingwisdom.
---
Today: Partly sunny then cloudy. Highs 36-41.
Tonight: Rain developing towards morning. Lows in the 30s.
Saturday: Rain ending by late morning. Highs near 40.
Sunday: Partly sunny, with a high near 35.
MLK Day: Colder with a few snow showers. Highs in the upper-20s.
Tuesday: Mostly sunny, with a high near 25.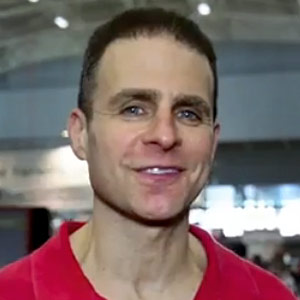 David Epstein Meteorologist
David Epstein is WBUR's meteorologist.