Forecast: With First Snow Event Over, Coldest Air Of The Season So Far Arrives Tonight
This article is more than 5 years old.
Boston finally got its first snow event with an inch or more in total making this one of the latest such years this has ever occurred. In case you are wondering, in the years when we had to wait this long for an inch of snow, the total snowfall for the rest of the winter was far below average.
This doesn't mean it's not going to snow again — far from it. But if you are looking at patterns and don't like snow, this could bode well for the balance of the winter.
This morning we find our snow moving east through Massachusetts. Depending on when you read this it might have already ended. Travel will be slowed by the fresh snow and although many are out of work today and schools are closed, it's a good idea to leave yourselves some extra time.
An arctic front will usher in a week of cold weather and since this is on average the coldest week of the year, it stands to reason this isn't surprising. When March arrives, it's not impossible this will have been one of the coldest weeks of the year. Last year, the harshest cold occurred in February and that is also still a possibility.
Winds are going to be an issue this afternoon and especially overnight and Tuesday. Winds will gust over 30 miles per hour and make it feel very cold. After that blustery and cold day on Tuesday, the dry and near seasonable weather continues the rest of the week. Late on Friday or Saturday, a storm will likely threaten the area, but the actual impact won't be known for several more days. More on this during the week.
You can follow my weather updates on Twitter at @growingwisdom.
---
Today: Snow showers ending with increasing sunshine and afternoon winds. Temperatures falling through the 20s.
Tonight: Blustery and cold, with wind chill values near zero, actual air temperatures in the teens to single numbers inland.
Tuesday: Partly sunny, blustery and cold. Highs in the 20s.
Wednesday: Sunny, with a high 25-32.
Thursday: Mostly sunny, with a high near 31.
Friday: Increasingly cloudy and highs near 32.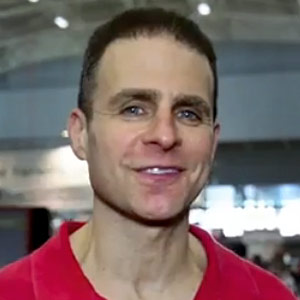 David Epstein Meteorologist
David Epstein is WBUR's meteorologist.