Forecast: Large Storm Possible This Weekend
This article is more than 5 years old.
There is a wind advisory posted for Monday across the area as a strong flow of cold air continues across the region. Temperatures won't rise above freezing for the rest of the week and likely into the weekend.
This means the frost line will continue to penetrate deeper into the ground, although the recent snow cover will help prevent the cold from going too deeply.
Wind chill factor is in the headlines as well with those readings below zero. If you are dressed for the cold, the wind won't be as much of an issue, but if you have your face or hands exposed for more than 30 minutes, you do start to risk frost bite.
Roads should remain dry through Friday, as I don't see any precipitation before Saturday when a storm is expected to hit the region.
The storm will affect the mid-Atlantic region from Washington to New York first before moving in on our area. The exact track and timing of the storm cannot be known this early. However, the storm does have the potential to bring large amounts of precipitation, strong winds and coastal flooding. In addition, the storm could also slow down and stall for a few hours, making this what we call a long duration event, one lasting over 18 hours.
While this storm does have the potential to be major, there are still uncertainties. I'll have more information on Wednesday, with a clearer idea of how much snow is likely to fall.
You can follow my weather updates on Twitter at @growingwisdom.
---
Today: Partly sunny, blustery and cold. Highs in the 20s.
Tonight: Continues breezy and cold. Lows between 8-15 degrees.
Wednesday: Sunny, with a high 25-32.
Thursday: Mostly sunny, with a high near 31.
Friday: Increasingly cloudy and highs near 30.
Saturday: Snow developing. May change to rain Cape Cod at night. Highs 25-34.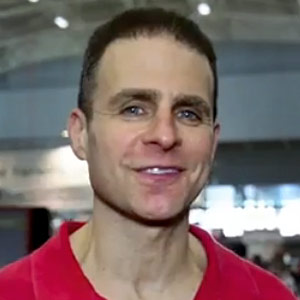 David Epstein Meteorologist
David Epstein is WBUR's meteorologist.