Status Of Missing Marines Changed To Deceased
The Marine Corps says 12 Marines — including one from Hingham — who were in two helicopters that crashed off the coast of Hawaii are now considered dead.
Cpl. Christopher Orlando, 23, was among those flying a nighttime training mission near Oahu when the choppers reportedly collided last week.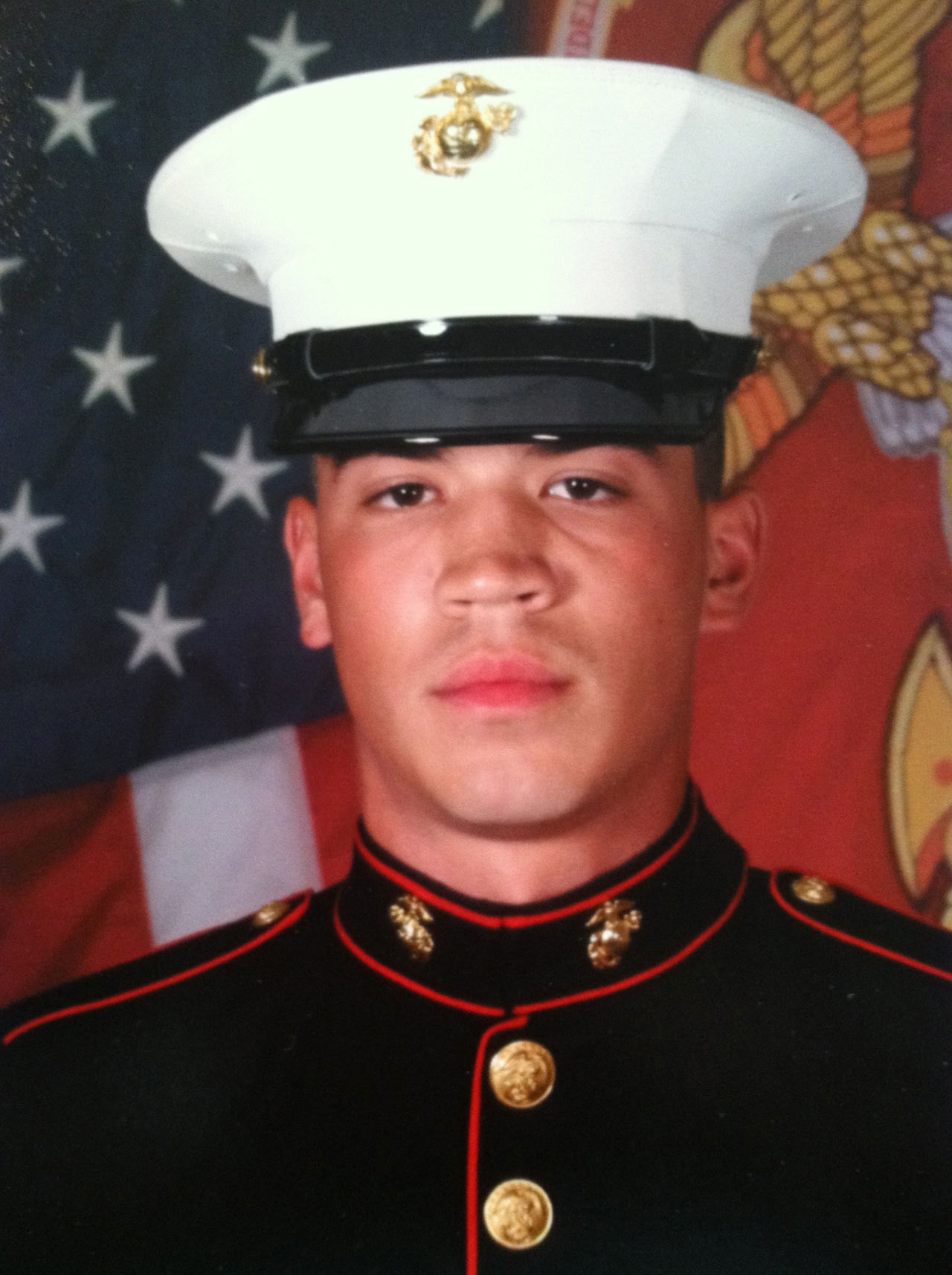 The Marine Corps says casualty assistance calls officers personally notified each family of the change.
Rescuers searched for five days, but were only able to find debris and empty life rafts.
The search began late Thursday when a civilian on a beach reported seeing the aircraft flying and then a fireball. The search was called off on Wednesday.
The Marines were alerted when the CH-53E helicopters, each carrying six crew members, failed to return to their base at Kaneohe Bay following a nighttime training mission. Hours later, a Coast Guard helicopter and C-130 airplane spotted debris 2.5 miles off of Oahu.
The Marines were from various states and ranged in age from 21 to 41.
With reporting by WBUR's Newscast Unit and The Associated Press