2 Arrested, 2 At Large In Brookline Shootings, Stabbings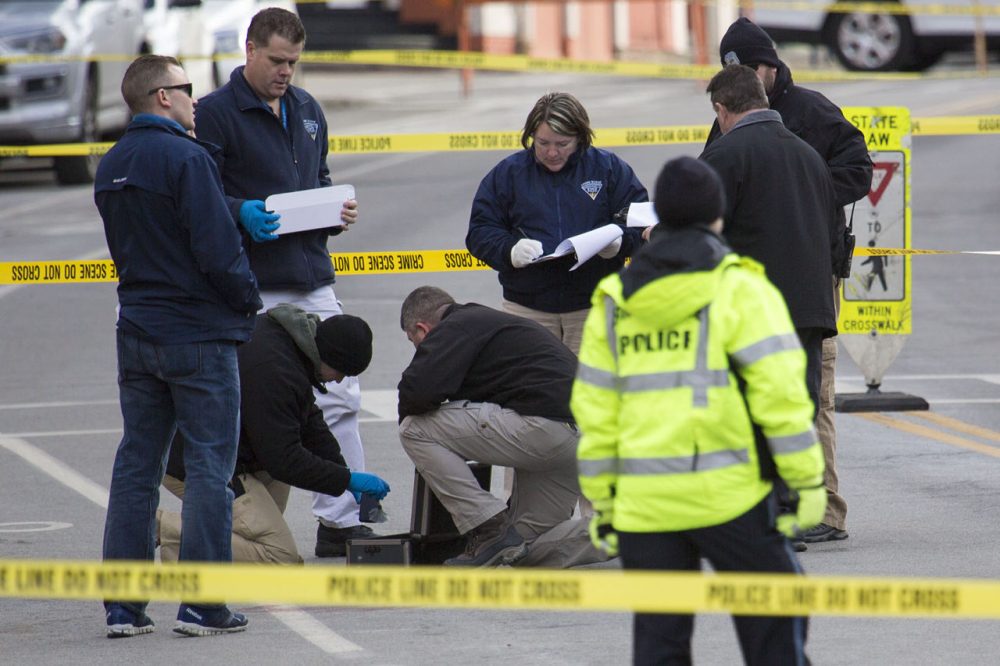 This article is more than 5 years old.
Two men who were injured in a daytime assault in Brookline are under arrest and facing assault charges, following an attack Wednesday morning that left a third person shot and stabbed.
Brookline Police Chief Daniel O'Leary said the two suspects arrested, found at 75 Harvard St., were injured in the altercation and are currently in the hospital. He identified them as 27-year-old Antonio Brown Jr., of Cambridge, and 18-year-old Khari Wilcox, of Dorchester.
O'Leary said prosecutors hope to arraign them later Thursday afternoon.
"Armed home invasion, armed assault in a dwelling with intent to rob and murder, and unlawful possession of a firearm," O'Leary said of the charges the two men face.
A third person, who was injured inside an apartment at 198 St. Paul St., is also in the hospital, but has not been charged with a crime.
Two suspects remain at large, though they are not being identified. O'Leary said they are not believed to be injured and at least one is believed to be armed.
Officers located an unoccupied rental car in Boston that they believe one of the suspects used to flee the scene of the assault, the department said at around 8 p.m. Wednesday.
O'Leary said authorities are still piecing together the crime, but say the suspects and victim knew each other. They believe a group of four men attacked a fifth inside his home at 198 St. Paul St. just before noon on Wednesday, with robbery or drugs believed to have been the motive.
"This was a targeted crime. [The victim] rented a room in that apartment building and the community should know that we're working very hard to get everybody into custody," O'Leary said.
This article was originally published on January 28, 2016.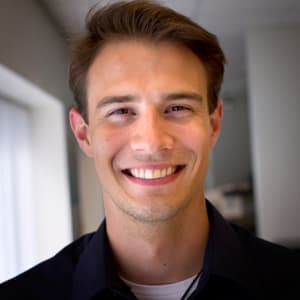 Jack Lepiarz Reporter and Anchor
Jack Lepiarz is a reporter and anchor at WBUR.