Forecast: Light Rain And Snow Showers Possible
In looking at the forecast for the upcoming week, it is amazing how much it looks like a week in March not the final days of January and the first few of February. Nevertheless, this is what we have and snow lovers will have their love unrequited for a while.
A low pressure system is going to move off the coast tonight and tomorrow and remain far enough away to keep us from seeing much precipitation. However, enough energy could swing westward to bring some snow and rain showers today. While there might be a brief whitening of the ground if the snow happens to come down hard enough north of Boston, the basic idea is today's precipitation is of the nuisance variety.
The bigger story is the warm surge of air arriving later this weekend and the first part of next week. There is likely going to be a couple of days where we reach the 50s and eventually there will be a period of rain, some of it heavy, capping off the warmth.
Meteorological winter, December to February, is now just about two-thirds over. While the upcoming spring-like forecast may make you think winter is all over, there is going to be a period of colder weather arriving late next week and of course the possibility of storminess after that.  However, the closer we get to March 1, the more likely it is that you'll be saying, "That wasn't such a bad winter," or expressing disappointment at the lack of snow.
You can follow my weather updates on Twitter at @growingwisdom.
---
Today: Mostly cloudy, a few snow showers or rain showers. Highs 36-42.
Tonight: Clearing, lows in the 20s to near freezing in Boston.
Saturday: Partly sunny and blustery. Highs 35-39.
Sunday: Clouds and some sun, mild. Highs 42-48.
Monday: Partly cloudy, with possible showers. Milder. Highs 50-55.
Tuesday: Mild with sun and clouds. Lower 50s in the afternoon.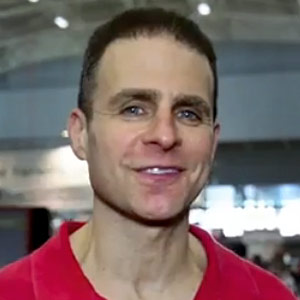 David Epstein Meteorologist
David Epstein is WBUR's meteorologist.