Legislature Begins Series Of Budget Hearings
This article is more than 4 years old.
With the state's new fiscal year less than five months away, the Legislature's Joint Ways and Means Committee on Tuesday began a series of budget hearings.
Administration and Finance Secretary Kristen Lepore was given the task of defending the $39.5 billion spending proposal Gov. Charlie Baker released last week.
Lepore told the committee that over the past five years the state has had a healthy revenue growth of about 5 percent, but state spending far exceeded that growth — creating the structural gap we have today.
"If we had kept spending in line with overall revenue growth, we would be in a much better place today because we wouldn't constantly be playing catch-up, which is what we're doing now in order to close the structural gap," Lepore said.
Baker's plan for next fiscal year would boost spending by 3.5 percent, with state revenue estimated to grow by 4.3 percent.
Lepore told lawmakers the state has made significant progress over the last year in closing the structural deficit.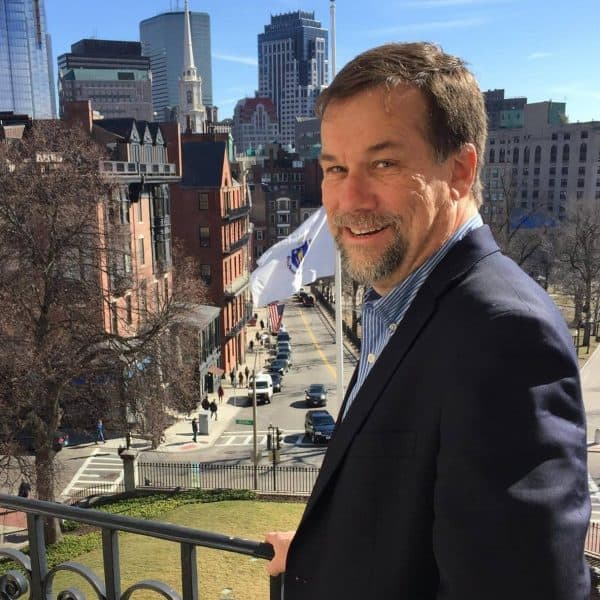 Steve Brown Senior Reporter/Anchor
Steve Brown is a veteran broadcast journalist who serves as WBUR's senior State House reporter.