Price Of User-Friendly Form Of Overdose Reversal Drug Spikes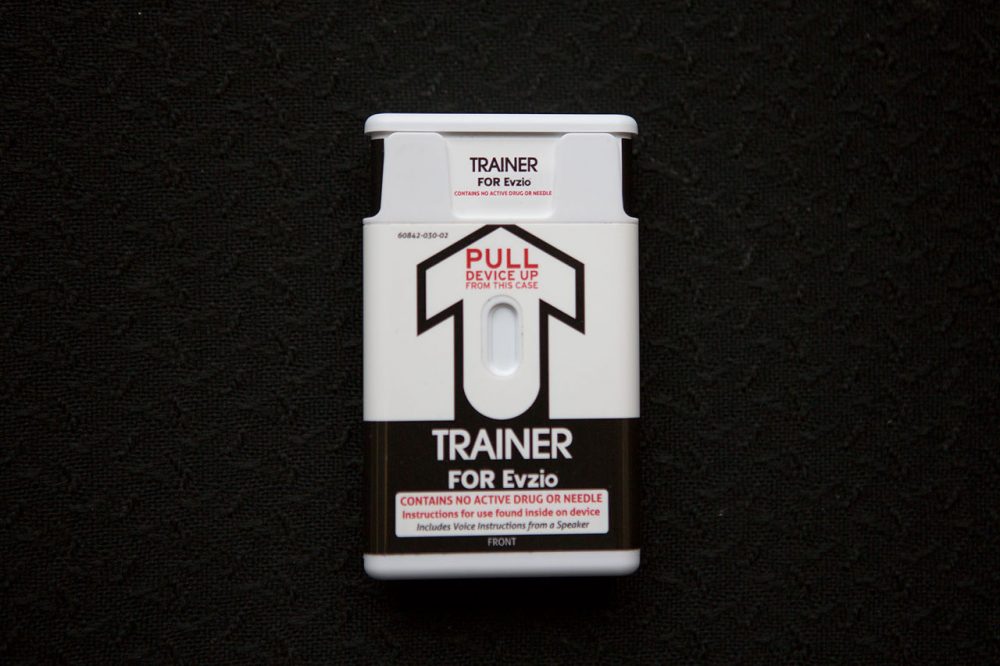 This article is more than 5 years old.
In the midst of the opioid epidemic, there's a spike in the price of injectable naloxone, the drug used to reverse an overdose.
Evzio, made by Richmond-based Kaleo, is a user-friendly, pocket-sized device. The wholesale price for a kit was $690 when it hit the market in July 2014. In November 2015, the wholesale price rose to $900. At the beginning of February, it increased 400 percent to $4,500.
Health plans in Massachusetts cover Evzio. It's "a very important component of dealing with the heroin and opioid epidemic," said Massachusetts Association of Health Plans CEO Lora Pellegrini. "So it's really shocking to see these price increases and I'm not sure that they're justified."
Kaleo CEO Spencer Williamson says the price hike is justified by the behavior of insurance companies. He has a story that explains what he means.
A friend called Williamson last year after the friend's daughter overdosed on heroin. She survived. The man got a prescription for Evzio, but even though he had comprehensive insurance, his plan wouldn't clear the purchase. Williamson says he heard too many such stories about insurance barriers like prior authorizations, high co-pays or deductibles keeping people from filling a prescription for this tool, which he says has saved 702 lives so far.
Patients could opt for the nasal spray version of naloxone, list price $80, but it is more complicated to assemble and use.
So Kaleo came up with a way to keep the cost to patients, at the time of purchase, between $0 and $20. The company hiked the price insurers pay for Evzio and is using most of that money for refunds or savings cards, Williamson said, "to reduce the cost to the patient. The price for individual patients has actually gone down."
Well, momentarily, but pharmaceuticals are the fastest growing health care expense in Massachusetts. The increased use of high cost drugs is one reason health care premiums continue to rise.
Kaleo has a hotline patients can call to figure out how to get an Evzio kit for $20 or less. And Williamson says the company has distributed 7,000 free Evzio kits in Massachusetts. Two-thousand went to police and fire departments. Many first responders say Evzio is great, but too expensive to keep using.
A spokeswoman for Attorney General Maura Healey says the office is aware of the Evzio price hike.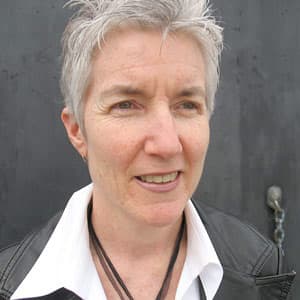 Martha Bebinger Reporter
Martha Bebinger covers health care and other general assignments for WBUR.