Mass. U.S. Attorney's Office Opens Civil Rights Unit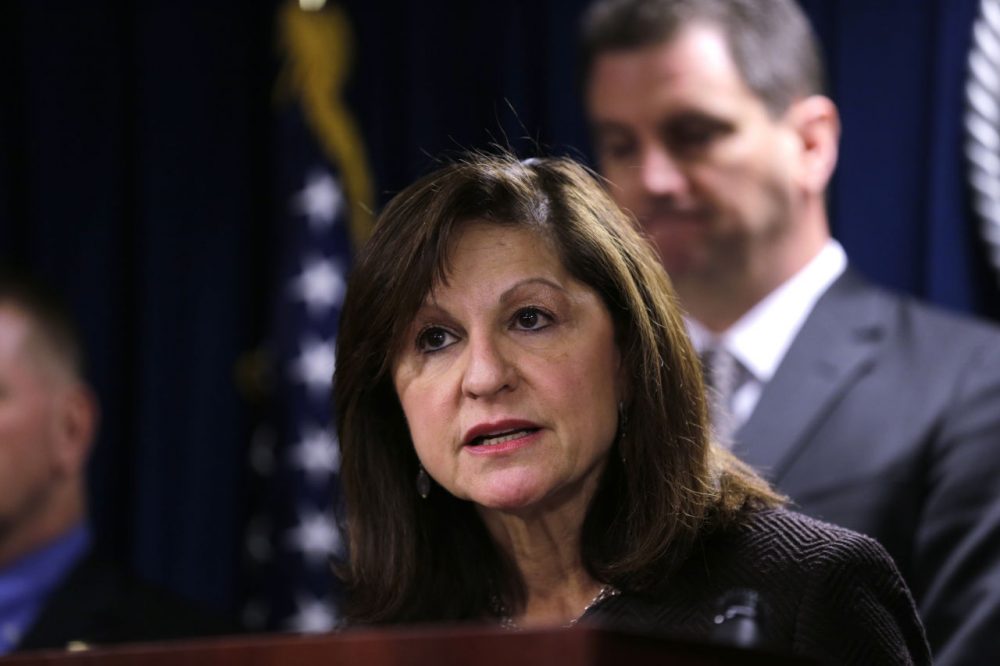 This article is more than 5 years old.
The U.S. attorney's office in Boston is opening a civil rights unit.
The unit expands on work already underway. But now, Massachusetts U.S. Attorney Carmen Ortiz says the office will have full-time staff dedicated to the issue.
Ortiz says the new unit will focus on veterans returning from overseas, as well as people with disabilities. It will also address hate crimes.
"We're in a state which isn't like other states where we see burning crosses, although hate crimes do take place here," Ortiz said Tuesday at a briefing on the new civil rights unit.
She announced the unit alongside Vanita Gupta, the top civil rights prosecutor in the Obama administration. Gupta said that institutionalizing the unit signals the commitment to civil rights will extend into future administrations.
Ortiz discussed the new unit at length on Radio Boston Tuesday: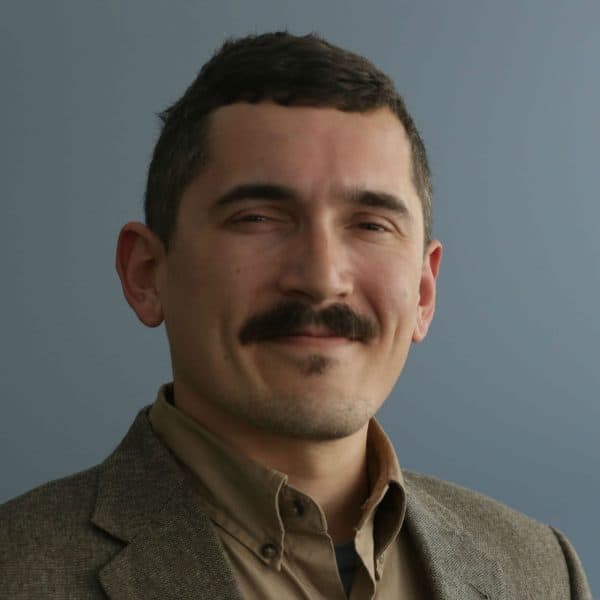 Simón Rios Reporter
Simón Ríos is an award-winning bilingual reporter in WBUR's newsroom.