Forecast: Winter Cold Is Back Along With Snow For Some Areas
This article is more than 5 years old.
Yesterday morning started quite mild, but during the afternoon colder air rushed in, and now it feels like winter once again. Temperatures will remain below freezing most of the day, and if we do reach the melting point it will only be for an hour or two. The sun is a lot stronger in early March that it was eight weeks ago, so even a 32-degree day this time of year won't feel quite as bad as they do around Christmas.
While we do have the cold in place, my attention turns toward the ocean, where a large storm will take shape through the day on Friday. The models have forecast this storm quite well for more than a week. There's little if any doubt the bulk of the storm will miss us, but areas closest to the storm will get nicked by it. This is another big storm and the divide between accumulating snow and no snow will be quite dramatic.
Generally this is a non-event for the metro Boston area with most areas expected to get no snow or up to 2 inches — and only in areas that are well south. As you get closer to and onto Cape Cod, more snow will fall, enough for it to be plowable.
There is a winter storm watch posted for Cape Cod and Islands and snowfall totals there could reach over 4 inches. As we've seen a few times this winter, ocean storms can move slightly further west, so I'll be monitoring the models closely for any changes today.
After a dry and cold weekend, a much milder flow of air will resume for next week with some 60 degree weather possible by Tuesday or Wednesday.
You can follow my weather updates on Twitter at @growingwisdom.
---
Today: Sunny, with a high near 32.
Tonight: Mostly cloudy and cold. Low in the teens.
Friday: A chance of snow. Highs 28-34.
Saturday: Mostly sunny, with a high near 37.
Sunday: Partly sunny, with a high approaching 40.
Monday: Mostly sunny, with a high 46-51.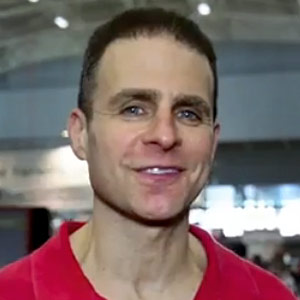 David Epstein Meteorologist
David Epstein is WBUR's meteorologist.