Forecast: Storm Misses New England, But Coming Warmth Will Be A Big Hit
This article is more than 5 years old.
Update 2 p.m.:
Here's the latest snow prediction:
Our original forecast continues:
While some of us might see some snow later today and the first part of the overnight, the big story is what isn't happening, not the few snow showers that might occur.
This morning we find a large and intense storm moving northeast far off the Atlantic seaboard. The track of this storm will keep the heavy precipitation shield over the ocean and mean we are that much closer to not having another significant snow event this season.
The map below shows the forecast position of this storm this evening. The black lines, isobars, appear tightly spaced, an indication of the intensity of this storm and the strong winds associated with this storm. For snow lovers, the cold air was certainly available this time, but not the moisture. The track of this ocean-centered system is just too far away.
For the weekend, as high pressure takes control, a moderating trend in temperatures will ensue and we are destined for true spring warmth by early next week. This will be a great weekend to wash the car, pick up the yard from any of winter's leftovers, and, perhaps, if you are feeling lucky, take out the snow stakes.
Since I don't see any snow for the next 10 days, that puts us well into March, and at that point the odds dramatically fall we will again see a significant snow event -- the kind where you will need to know where your driveway is located -- occurring.
If you want to plant some seeds this weekend, you might try some of the colder weather Asian greens. It still might be early to plant peas, but with all the warmth on the horizon, I'd give it a go.
You can follow my weather updates on Twitter at @growingwisdom.
---
Today: Cloudy, a period of flurries or snow showers. Some steady snow on the Cape/Islands with a coating to 2 inches there. Highs 30-35.
Tonight: Clearing and cold. Lows in the 20s.
Saturday: Mostly sunny, with a high near 38.
Sunday: Partly sunny, with a high approaching 41.
Monday: Mostly sunny, with a high 48-52.
Tuesday: More sunshine.  Highs around 60
This article was originally published on March 04, 2016.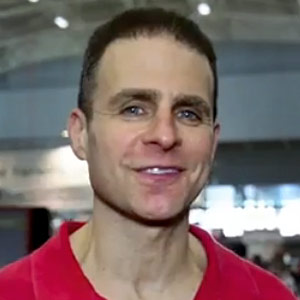 David Epstein Meteorologist
David Epstein is WBUR's meteorologist.