19-Year-Old Killed In Chelsea Shooting
This article is more than 5 years old.
A 19-year-old Chelsea resident was was killed in a shooting early Sunday morning that wounded five other teens and a 22-year-old, according to the Suffolk County district attorney's office.
City Councilor Judith Garcia identified the late teen as Pablo Villeda.
Garcia said she wants to root out what she says is a culture of "no snitching."
"When we have a culture that is about not telling or not blaming or not pointing fingers at who did it, then it's very difficult for us to figure out who the real suspect, or who the perpetrator is," Garcia said.
Chelsea's police chief expects there will be a vigil Monday evening near where the shooting took place. And Garcia said the area's neighborhood watch group plans to hold a public meeting later this week.
The DA's office says police responded to the shooting at 120 Washington Ave. around 2:40 a.m. Sunday. In addition to the seven gunshot victims, an eighth person received injuries that appeared to be unrelated to gunfire.
Resident Leonna Moore said she was awoken by screams at the scene of the shooting.
"I've never never heard anybody scream like that before," Moore said. "She was just asking for help."
Moore says one of the women involved formerly lived in the building where the shooting took place.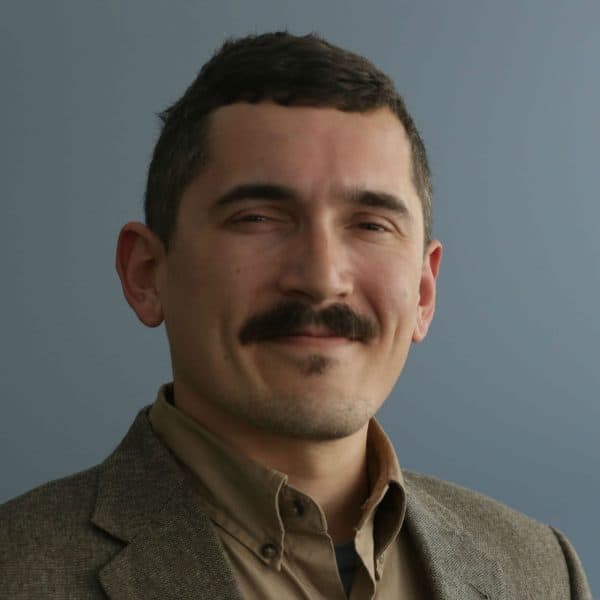 Simón Rios Reporter
Simón Ríos is an award-winning bilingual reporter in WBUR's newsroom.