Forecast: Today's Temps Will Be Above Average; Wednesday Could Hit 70
This article is more than 5 years old.
Overnight temperatures fell to chilly levels, but the air was certainly not excessively cold. Over the next few days you'll have to have all sorts of clothing options as we go from cool to warm and back to cool again.
The warmest spots are going to be inland as cooler air remains along the coast. There could be some 60s in southwestern Connecticut this afternoon, but it remains in the upper 40s to 50s along the coast.
During this time of year the fluctuation between day-to-day temperatures can be very dramatic. While I have the word cool in the forecast it's all relative. Average highs in Boston are in the lower to middle 40s for the second week of March — so even upper 40s to near 50 is above average.
The reason for the temperature rollercoaster is of course the ocean. Water temperatures are at their coolest readings of the year, and it only takes a quick turn of the wind to push marine air inland.
Wednesday should be the warmest of the next several days with highs expected to reach well into the 60s to lower 70s. The record in Boston and Worcester was set in the year 2000. Worcester's record is 74 and Boston's is 72. If the wind remains more southwest for all of Wednesday, there is a small chance Boston could tie or break the record. This is unlikely for Worcester.
On Thursday, temperatures will flip flop again, with cooler air moving back down the coastline and bringing a chance of some rain. I don't see any more snow in sight, and it's probable — though not 100 percent — that the Boston area has seen its final significant snow of the season.
You can follow my weather updates on Twitter at @growingwisdom.
---
Today: Partly sunny, with a high 52-56; cooler on Cape Cod and the north shore.
Tonight: Partly cloudy and mild.  Lows around 40
Wednesday: Clouds and periods of sunshine, with a high approaching 70
Thursday: Lots of clouds, mild with rain developing. Highs in the 50s, but perhaps 60 west of Route 495.
Friday: Mostly sunny, with a high near 51.
Saturday: Partly Sunny and mild, highs in the 50s.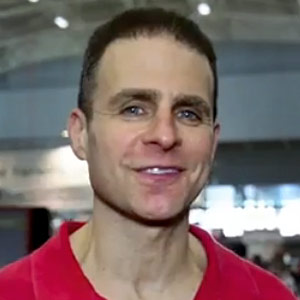 David Epstein Meteorologist
David Epstein is WBUR's meteorologist.