Mass. Cultural Chief: When It Comes To Arts Funding, We Have A Long Way To Go
The latest installment of the Boston Foundation's "Understanding Boston" series reminds us that we still have a long way to go to strengthen one critical pillar of support for the nonprofit creative sector: government funds.
Public arts funding achieves three important goals. It expands access to cultural experiences for all citizens, regardless of income, geography or ability. It helps ensure that the cultural sector contributes to public policy goals such as community revitalization, tourism expansion and job creation. And it sustains arts education amid pressure on schools to focus on subjects like reading and math that are measured by standardized tests.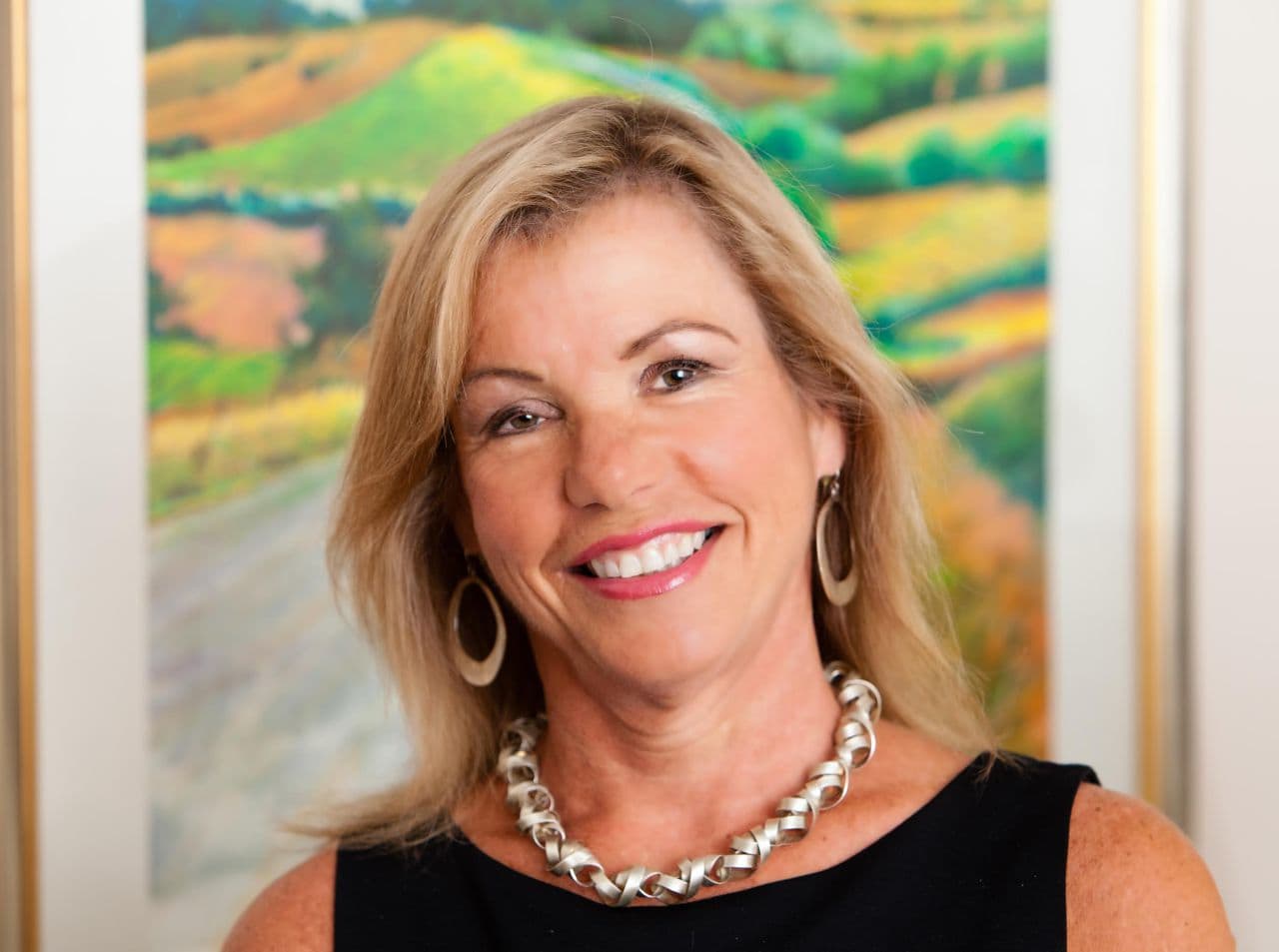 These ideals drove Congress to establish the National Endowments for the Arts and Humanities (NEA) 50 years ago, and follow shortly thereafter to create state partners like the Massachusetts Cultural Council (MCC) — realizing a dream shared by President John F. Kennedy and his successor, Lyndon B. Johnson.
Today MCC is unique in the nation in its statutory mission to support not only the arts but also the humanities and sciences. This gives the agency tremendous reach across the cultural community, especially in a state so rich in quality history and science institutions. We have longstanding partnerships with organizations large and small, old and new — from the Paul Revere House to Mass MoCA, Worcester's EcoTarium to the Fine Arts Work Center in Provincetown, the Fitchburg Art Museum to Springfield's Drama Studio.
The agency supports urban, suburban and rural community arts via 329 local cultural councils and their 2,500 volunteers — amounting to the nation's largest grassroots cultural support network. It's personified by Quabbin Regional High School senior MacKenzie Coffman, who last year brought together artists and writers to raise awareness of mental health through a juried art show. The Dance Studio of Orange featured two troupes at the opening reception. Noted author and abuse survivor Robin Lynn Brooks read from her book "The Blooming of the Lotus: A Spiritual Journey from Trauma into Light," and student poets also read their work. Artists donated proceeds to Abby's House in Worcester, a shelter for homeless families. Without local cultural councils, projects like these may have never happened.
And MCC has maintained its commitment to working artists. It is one of a dwindling number of state arts agencies to provide annual artist fellowships — something even the NEA abandoned two decades ago.
This broad mandate, however, can only be realized with adequate state support. Thanks to strong collective advocacy, we are moving in the right direction — this year's $14 million state allocation is up significantly from $9 million level it stood at in 2010, in the depths of the recession. But it lags far behind the $27.3 million allocated in 1988 — which amounts to $54.8 million in today's dollars, according to the U.S. Bureau of Labor Statistics.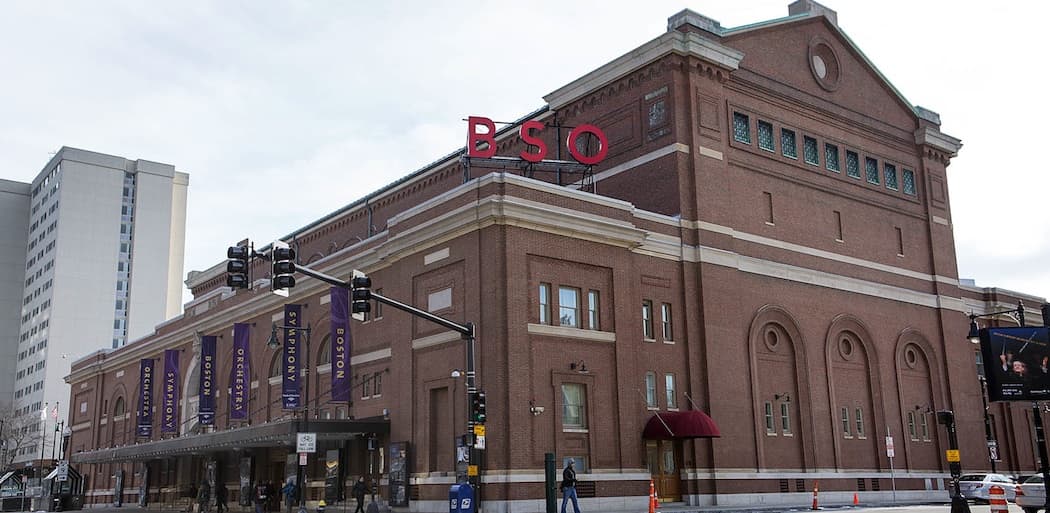 And our Cultural Facilities Fund has provided critical capital support for cultural organizations in ways that have helped become better stewards of our cultural heritage. But we still trail states like Minnesota and Ohio that have built robust public support for arts and culture, as the Boston Foundation's report pointed out.
The governor and Legislature are in the thick of the annual state budget process, developing legislation to stimulate the economy and updating efforts to modernize our state's infrastructure. MCC is working with MASSCreative, the Boston Foundation, Mass Humanities and others to ensure that arts and culture are part of all of these efforts. To do so, we will need every voice from our creative community telling powerful stories of inspiration and impact. Then the commonwealth can be a true leader in expanding access to the arts, humanities and sciences to all of its citizens.
---
Anita Walker is executive director of the Massachusetts Cultural Council. She is the commonwealth's highest ranking cultural official, overseeing a range of grant programs, services, and advocacy for the arts, humanities, and sciences in communities across Massachusetts.