BSO Appoints Thomas Adès — Acclaimed Composer And Conductor — As Artistic Partner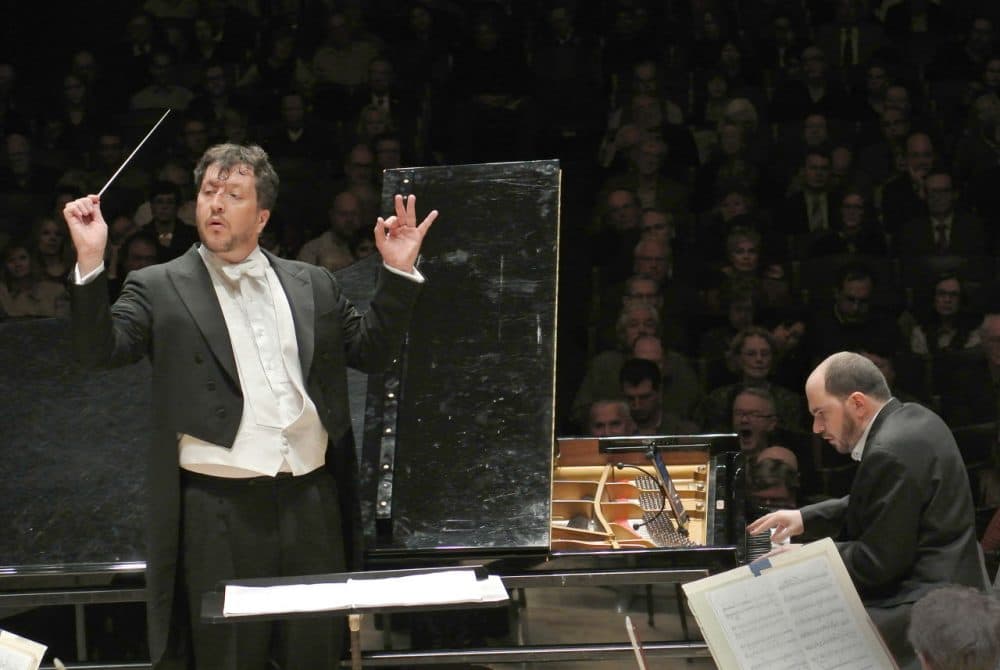 This article is more than 5 years old.
The Boston Symphony Orchestra announced its 2016-'17 season Thursday, which will include a new hire for a newly created position.
In what would be seen by many as a coup in the classical world, the BSO has appointed in-demand British composer, pianist and conductor Thomas Adès as an artistic partner.
During his three-year commitment, Adès will conduct, perform and direct the Festival of Contemporary Music, as well as teach fellows at the Tanglewood Music Institute.
BSO Managing Director Mark Volpe excitedly said Adès will be more than an in-vogue composer-in-residence and called the musician "a triple threat."
"Frankly, he's a quadruple threat guy because he's also a terrific pedagogue," Volpe added. "Someone who is as the highest level — can compose music, can play piano, can conduct and can teach — those people are somewhat unique."
In a statement, BSO Music Director Andris Nelsons said: "It is incredibly exciting for me and my beloved BSO that the exceptional Thomas Adès will join us as Artistic Partner and work very closely with us to create fascinating programs for our devoted audiences here in Boston, at Tanglewood, and, through broadcasts and recordings, around the world.
"Universally regarded as one of the most creative souls in the world of classical music today, Thomas Adès and his accomplishments are extraordinary," he added. "As the BSO's Artistic Partner, Thomas will be involved with the orchestra on every level of his outstanding talents as a composer, conductor, pianist, and teacher. There is no doubt that he will inspire all of us at the BSO to ever greater achievements, which we hope will become special gifts for all of those who so love listening to the musicians of the Boston Symphony Orchestra."
Adès had this to say about his new job:
I am delighted to be joining the BSO family of musicians and colleagues and to embark on this particular artistic adventure. From my first rehearsal with this amazing orchestra — almost exactly five years ago — I knew that we shared a musical wavelength, and in our subsequent meetings I've been gratified to sense the relationship deepening each time.
He said it seemed natural to "broaden the experience beyond conducting and chamber music to include composing specifically for these gifted players and teaching alongside them — not to mention sharing the unique 'total immersion' experience of Tanglewood."
Adès will premiere a new piano concerto to the BSO in the 2018-'19 season.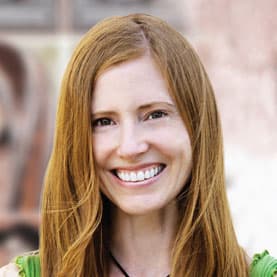 Andrea Shea Senior Arts Reporter
Andrea Shea is WBUR's arts reporter.