Family Of Easton Man Fatally Shot By N.Y. Police Reaches $6M Settlement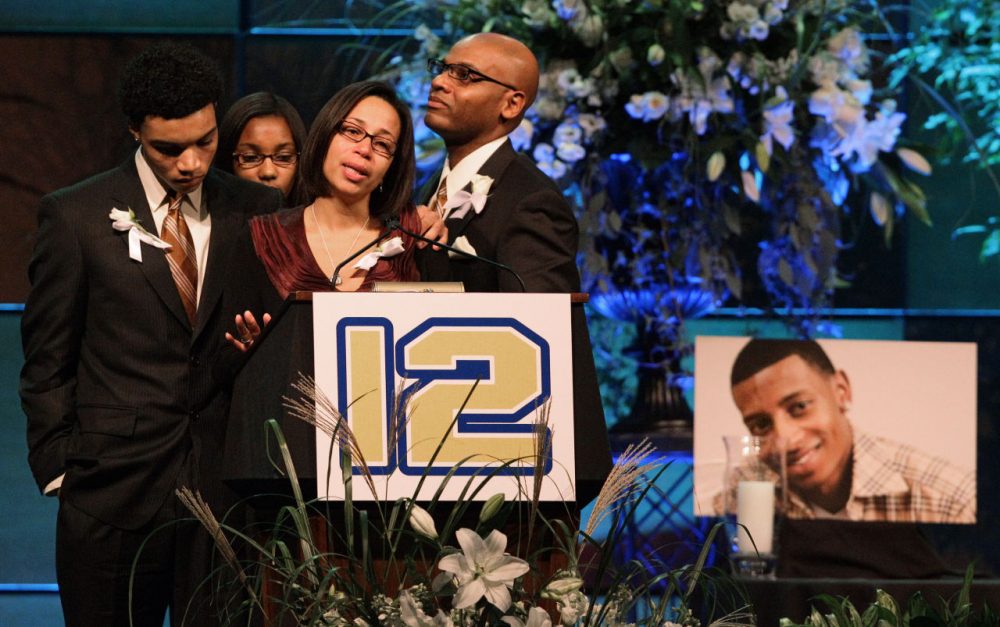 This article is more than 5 years old.
The family of Danroy "D.J." Henry, a 20-year-old Pace University football player from Easton who in 2010 was fatally shot by police in Pleasantville, New York, has reached a $6 million settlement in his death.
The settlement is with two of the defendants: the officer who shot Henry and his employer, the village of Pleasantville.
The officer who shot Henry was not criminally charged and has said he had to shoot because he was hit by Henry's car.
The Henry family released a statement saying no amount of money could replace their loss, and that the DJ Dream Fund continues its work providing educational and recreational activities for young people.
The Henry family's attorney, Michael Sussman, says the settlement still needs a judge's approval, and there is a second case pending against responding officers for their actions after Henry was shot.
"Officers who arrived at the scene, pulled DJ Henry out of the vehicle," added Sussman Monday. "He was alive, according to their testimony. They handcuffed him, put him on the ground, and there were, we believe to be, unreasonable delays in response by medical personnel, which ultimately we think contributed to his death."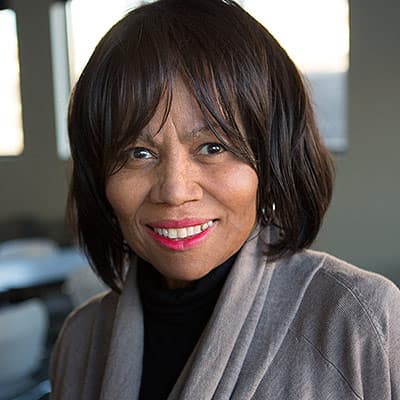 Delores Handy Reporter
Delores Handy was formerly a host and reporter at WBUR.