Forecast: Dry And Sunny With More Melting
This article is more than 5 years old.
It's a chilly but bright start to your Tuesday. Today will certainly be much easier to get to work and school than yesterday.
Officially, Logan Airport recorded 3.6 inches of snow, the 23rd time there's been 3 inches or more of snow this late in the season since 1872. While some areas that reside close to the border of New Hampshire got more than 5 inches, most places received less, and much of it has already melted.
With the strong sunshine of the final third of March, more the snow will disappear today. I suspect anyone whose lawn is in sunshine for an extended period of time today should have their grass return by the end of the day. Fields will have a chance to begin to dry out so sports teams can get to them later this week or over the weekend.
Temperatures will reach the 40s this afternoon. You can see selected highs in the map below.
After a nice day today with seasonably cool air, a frontal system will bring a chance of showers Tuesday night and again on Wednesday.
Another front will be in the area for the end of the week. This will divide cool air reminiscent of winter to the north and spring-like air to the south. Along this front, more showers and even a steady rain can fall. Since the boundary will be near or over southern New England later this week, the weather will be unsettled.
Eventually, things should dry out for the weekend along with typical temperatures for late March.
You can follow David for weather updates on Twitter at @growingwisdom.
---
Today: Sunny and pleasant. Highs in the mid 40s.
Tonight: Clear then cloudy. Lows in the 30s.
Wednesday: Mostly cloudy and milder. Showers possible. Highs in the 50s.
Thursday: Raw and chilly. Highs in the lower 40s.
Friday: Cloudy with some break, but also a few showers.  Highs 48-54
Weekend: Dry and seasonable.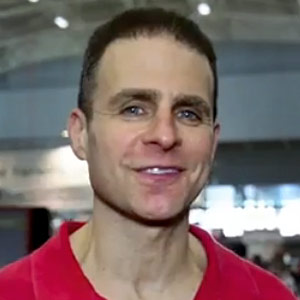 David Epstein Meteorologist
David Epstein is WBUR's meteorologist.