AG Healey Issues Regulations For Daily Fantasy Sports Websites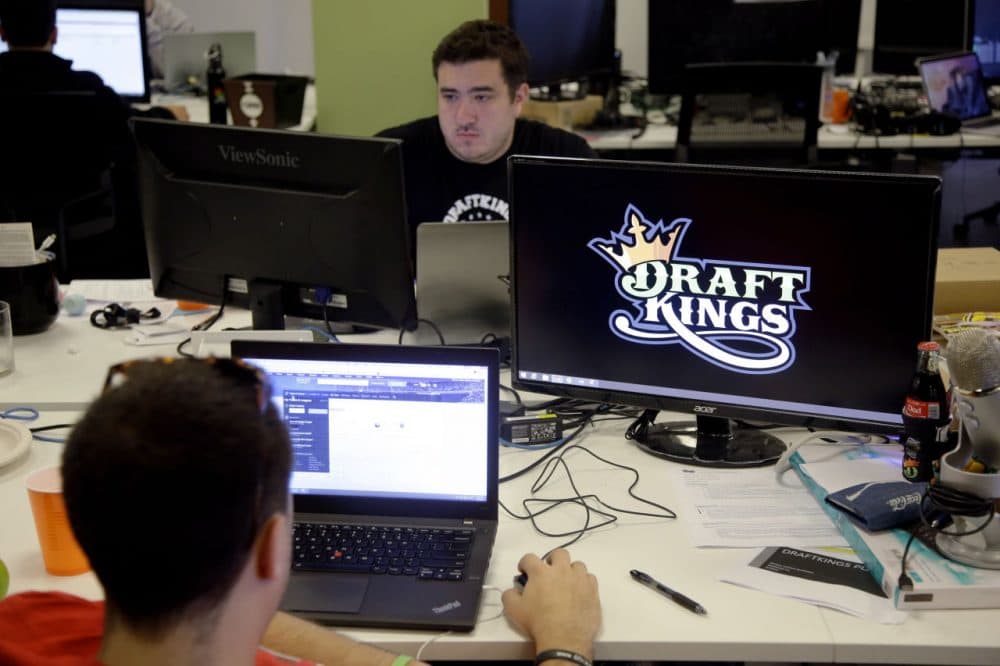 This article is more than 5 years old.
Massachusetts Attorney General Maura Healey has finalized what she calls the most comprehensive rules in the nation for daily fantasy sports operators.
The regulations issued on Friday by Healey's office are largely the same as those she proposed in November. They set a minimum age of 21 for participating in the online contests and bar games based on college or other amateur sports.
"For today's 18- to 21-year-olds who are mired in incredible debt already, I don't want them to be able to put on more debt with the click of a button using an app in their pocket," Healey said Friday.
The rules officially take effect July 1 and do not require legislative approval.
Players won't be able to deposit more than $1,000 into their online accounts each month. Operators will be required to offer "beginner" contests for less skilled players.
"The regulations put forth today by Attorney General Healy [sic] are tough, but we will comply," Tim Dent, the CFO of Boston-based DraftKings, said in a statement after the regulations were released.
Companies like DraftKings and New York-based FanDuel had praised Healey's approach to fantasy sports, while also voicing objections to some provisions, including the 21-year-old age restriction.
With reporting by The Associated Press and the WBUR Newsroom
This article was originally published on March 25, 2016.