1 Man Is Shot, Killed And Another Stabbed In Mattapan
This article is more than 5 years old.
Boston police are investigating a murder early Sunday morning in Mattapan.
Officers answered a radio call for a person stabbed in the area of 227 River St. and found a man suffering from gunshot wounds. The victim, who is in his 20s, was pronounced dead at the scene.
A second man, also in his 20s, was taken to a local hospital for a stab wound. He is expected to survive.
No arrests have been made, and police are urging anyone with information to contact the department's homicide detectives at 617-343-4470.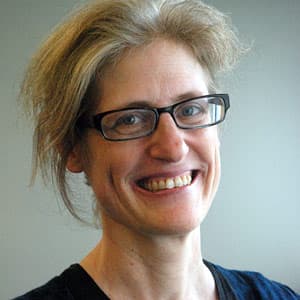 Sharon Brody News Anchor
Sharon Brody is the voice of WBUR's weekend mornings. On Saturdays and Sundays, she anchors the news for Weekend Edition and other popular programs.