CreateWell Seeks To Fund The Intersection Of Art And Physical Wellness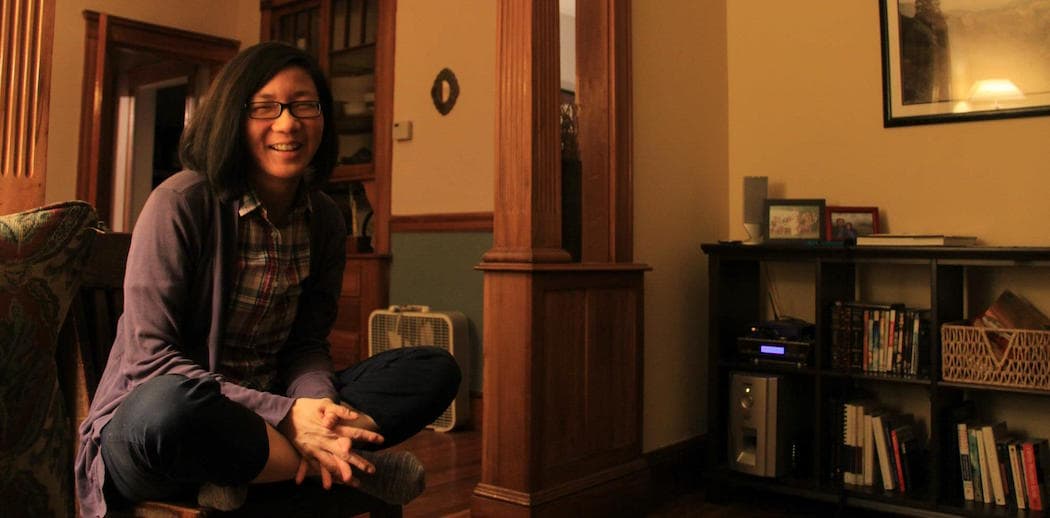 This article is more than 5 years old.
As the daughter of successful Taiwanese immigrants who provided a comfortable life for their children while allowing them the freedom to develop as artists, Jennifer Lin-Weinheimer always felt a responsibility to use her socioeconomic position to help others do the same.
After becoming professionally involved in cultural programming and community development as arts coordinator for the Boston Chinatown Neighborhood Center several years ago, Lin-Weinheimer saw a gap between artistic freedom and fiscal stability — and sought to find a way to close it.
"The arts have always been kind of the focus of my life," she says. "I felt too privileged to only be concerned with my own work. I came into social justice, particularly with the Asian-American community in Boston, and that really helped me form a framework for thinking about equity and access to arts and funding."
This combination of self-reflection and social activism led Lin-Weinheimer to develop the CreateWell Fund, her answer to what she calls "a capitalist demand for us to value our industriousness over our well-being." The idea came from stories Lin-Weinheimer heard from artists living and working within the greater Boston area, including friends forced to choose between pursuing their artistic passions and the need to care for their families. "This is the reality," she says. "You could have all of these deep, artistic interests and messages that you want to convey through your art, but [cannot] because of what's commercially viable, or what's profitable."
Two to three grants will be awarded to independent artists, primarily those of color. Manifested under the belief that the arts are a fundamental human need, the awards will serve a dual function: to fund recipients' artistic projects, as well as their plans for physical wellness. CreateWell seeks to nurture the individual artist as a whole — to value and uplift all that they are, not just all that they are able to create.
The program takes a unique stance, requiring applicants to recognize the importance of personal wellbeing and asking them to envision a plan that includes attainable health and nutrition goals. The latter might range from buying organic groceries, to receiving homeopathic remedies not covered by health insurance. Award amounts will vary from $1,200 to $6,000 — the funds are sourced from a small pool of private contributors, including members of Lin-Weinheimer's family.
Applications are due at midnight the night of April 4.
"When you're trying to balance multiple responsibilities, I think self-care is often what's compromised," Lin-Weinheimer says. "There's a part of it that's very common to American people, and then I think that there are some aspects of the artist's life, and myths around how artists live, that can be unhealthy. [For example,] mental health feels like it's often compromised for the sake of art."
This mission is especially vital for the marginalized communities that the CreateWell fund prioritizes — namely, those whose populations mainly contain people of color.
"Whether it's low-income communities, communities of color, or immigrant communities, they're systematically underfunded. And our demographics are changing so much," Lin-Weinheimer says, "so for that population to be so underfunded in their art-making and their cultural programming says a lot about how we are respecting and taking in the input of these communities."
In creating an independent fund that seeks to give direct support to those who need it without the involvement of a larger institution, Lin-Weinheimer and her small team of volunteer advisors — including friends, family, and other artists and community leaders — also hope to provide not only resources, but camaraderie.
"There's a part of me that really wants to see this as a vehicle for community building," she says. "I'd love to see former grantees become mentors to future grantees, and build a community around that. But being the first year, I'm also just kind of seeing how it goes. We'll see if they become a reality!"
Applications to the CreateWell Fund must be completed online at thecreatewell.org. The deadline for submission is Monday, April 4th, 2016, at midnight. Grant recipients will be announced by Friday, May 6th.

---
Spencer Icasiano is a copywriter and freelance journalist whose work has also appeared in DigBoston and on Howlround.com.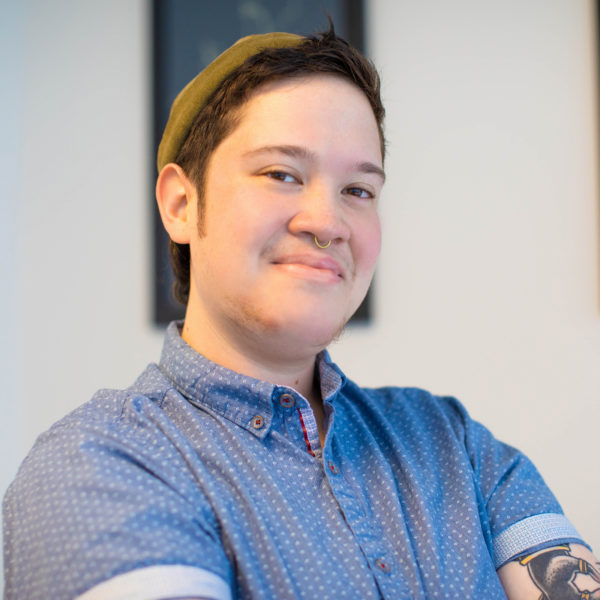 Spencer Icasiano Arts Writer
Spencer Icasiano reports on artists and culture-makers for WBUR, with an emphasis on amplifying marginalized voices.