Wild Weather For Sunday, With A Second Episode Of Snow On Monday
This article is more than 5 years old.
One of the reasons I love weather is the unpredictability of it. However, if you have lived in New England for even just a couple of years, you know how dramatic the swings of temperatures and precipitation can be.
During Saturday evening, an area of rain will push off the coastline and leave us in a lull. Skies may partially clear. If you have plans to be out and about, the weather won't be an issue.
Early Sunday morning, an arctic front is going to push through southern New England with a lot of energy. These fronts can often bring quick shots of heavy snow and even thunder.
This means for a few hours Sunday morning you might look out and think a blizzard is underway, but the good news is it won't last long.
The image loop below shows the snow (in blue) moving into the region around 4 a.m. Sunday and then exiting by 10 a.m. This same loop then shows another area of snow arriving Monday. The entire sequence ends Monday evening.
Another issue Sunday is going to be the wind. Winds could gust near hurricane strength just off the coast of Cape Cod and, over the land areas, gusts near 60 miles per hour may bring down trees and power lines. In Boston, look for winds gusting around 50 miles per hour. Inland areas will see very strong winds as well, with scattered power issues.
After the snow on Monday, the weather remains cold and dry through Wednesday. There could be a significant rain storm later in the upcoming week. It's not boring for sure!
You can follow David for weather updates on Twitter at @growingwisdom.
---
Sunday: Early snow squalls with possible thunder. Becoming very windy and cold. Highs in the 30s. Windchill falling to the 20s and upper teens. Snow may accumulate a coating to an inch, but up to 2 to 3 inches in the higher elevations.
Monday: Another period of snow likely. Cold, with highs in the mid 30s.
Tuesday: Partly to mostly sunny and cold. Highs in the 30s.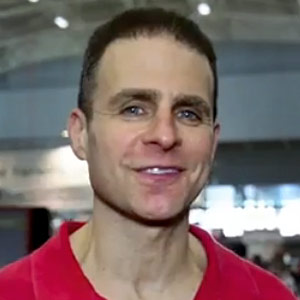 David Epstein Meteorologist
David Epstein is WBUR's meteorologist.