Early Spring Storm Brings Snow, Severe Winds To Boston Area — With More Snow, Cold On The Way
This article is more than 5 years old.
Spring in New England is full of surprises.
After several days of pleasant weather, a spring snow storm passed through the Boston area early Sunday morning, delivering up to four inches of wet snow — and possibly a bit more in other areas of southern New England.
The National Weather Service issued a winter weather advisory through Sunday afternoon for most of southern New England. The heavy snowfall brought near white-out conditions in some places, WBUR's meteorologist David Epstein said on Weekend Edition Sunday.
Epstein said many roads were warm enough to prevent the snow from accumulating, but that some spots were slippery after the snowfall.
A high wind warning is also in effect in the area through the evening.
Power outages — many of which were caused by downed trees and strong winds — impacted thousands of customers throughout the region.
Earlier Sunday morning shuttle buses replaced Green Line trolleys on the D line in both directions between Kenmore and Newton Highlands after a tree fell on an overhead wire in Chestnut Hill, MBTA officials said.
More Snow And Cold On The Way
On Monday, a swath of snow will fall during the daylight hours, accumulating about 2 to 4 inches in areas along the Mass Pike, Epstein forecasts.
The snow won't be the only wintry weather sticking around. Epstein reports that Sunday's chilly temperatures will get progressively colder as the week wears on, bringing temperatures in the upper 20s for Monday, mid-20s for Tuesday and temperatures in the teens on Wednesday.
Wednesday is likely to be the coldest morning this week, Epstein said, adding that the sudden cold could kill any new growth on budding trees and flowers that were blooming in what appeared to be an early spring. Now, it looks like these plants will get a late start after all.
With reporting from WBUR's David Epstein and Newscast Unit.
This article was originally published on April 03, 2016.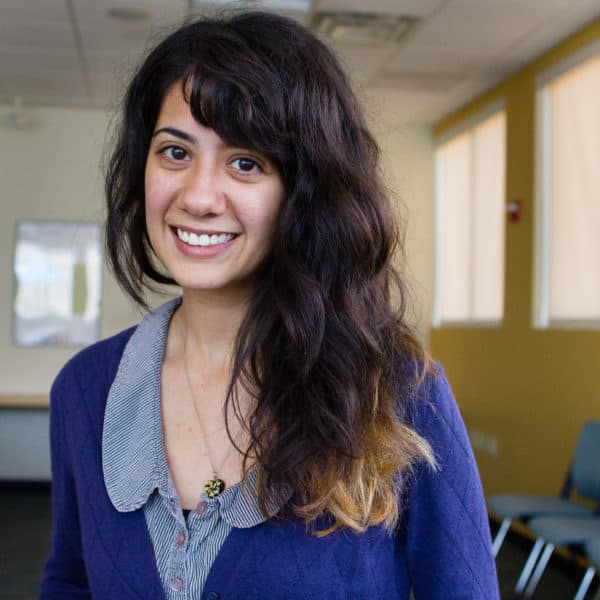 Lisa Creamer Managing Editor, Digital
Lisa Creamer is WBUR's digital managing editor.